Baseball Hat
Horween Leather Patch
-
$24.95
Horween Leather Patch
This patch is stamped on the same premium Horween leather used in all Nomad products for a classy, durable look.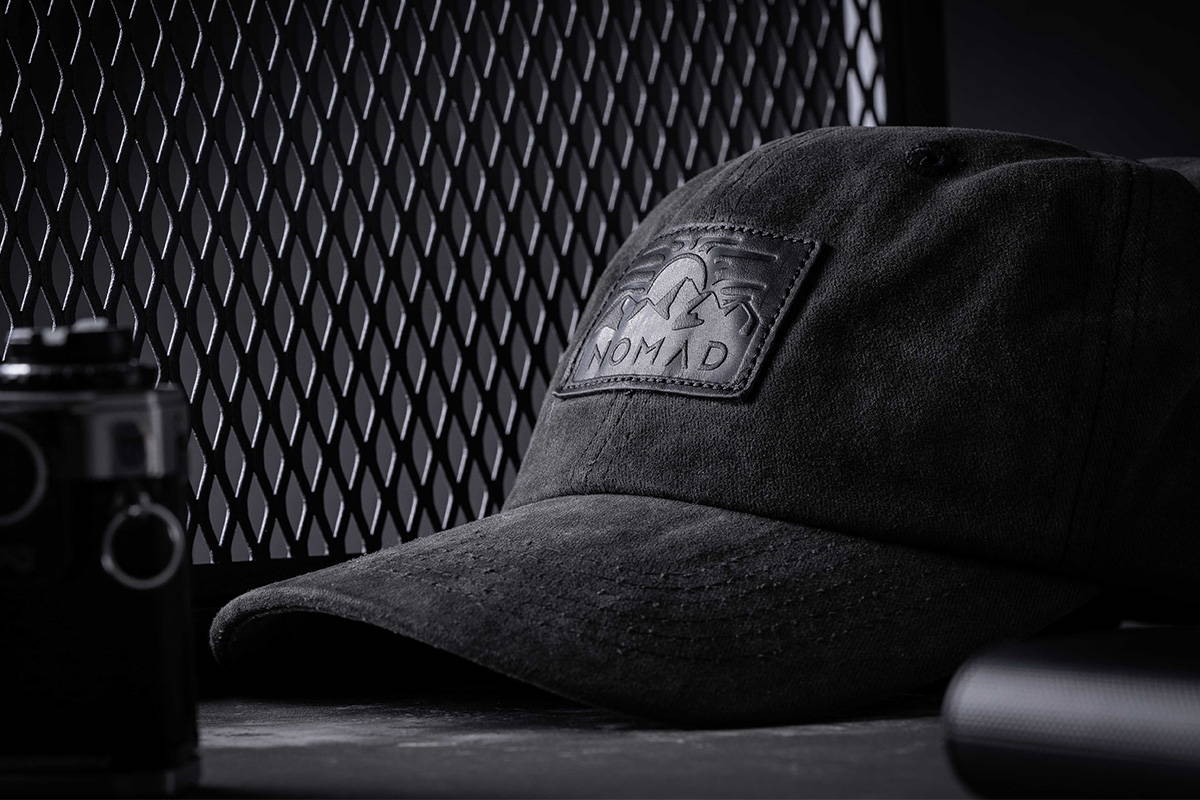 Our Response to Covid-19
The rapid spread of COVID-19 has pushed the supply chain for medical supplies beyond capacity. In response, Nomad has re-prioritized our operations to provide medical supplies. Our goal is to provide masks to those who need them most at the lowest cost possible.
Learn More