Traditional Passport Wallet
with Tile Tracking
-
$99.95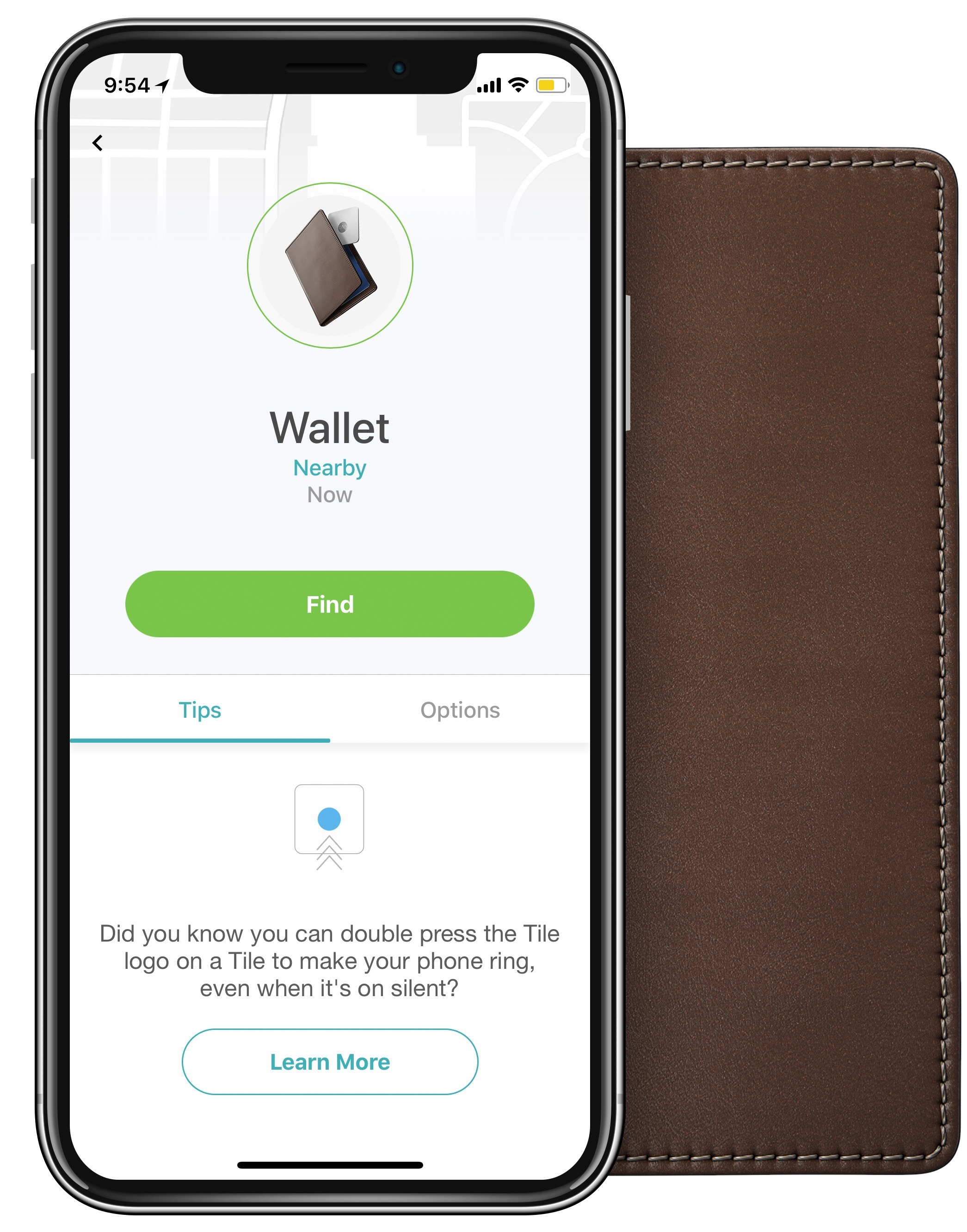 Integrated Tile Tracking
The Tile app enables you to pinpoint your passport wallet's location at all times. Activate once for approximately one year of sustained tracking, and use the Tile Community to crowdsource the discovery if your wallet is lost.
Organized Travel
We designed Traditional Passport Wallet to comfortably fit everything a standard wallet would - plus travel documents and a Passport. With five card slots and two cash slots, this is meant to be the only wallet you need on an international trip.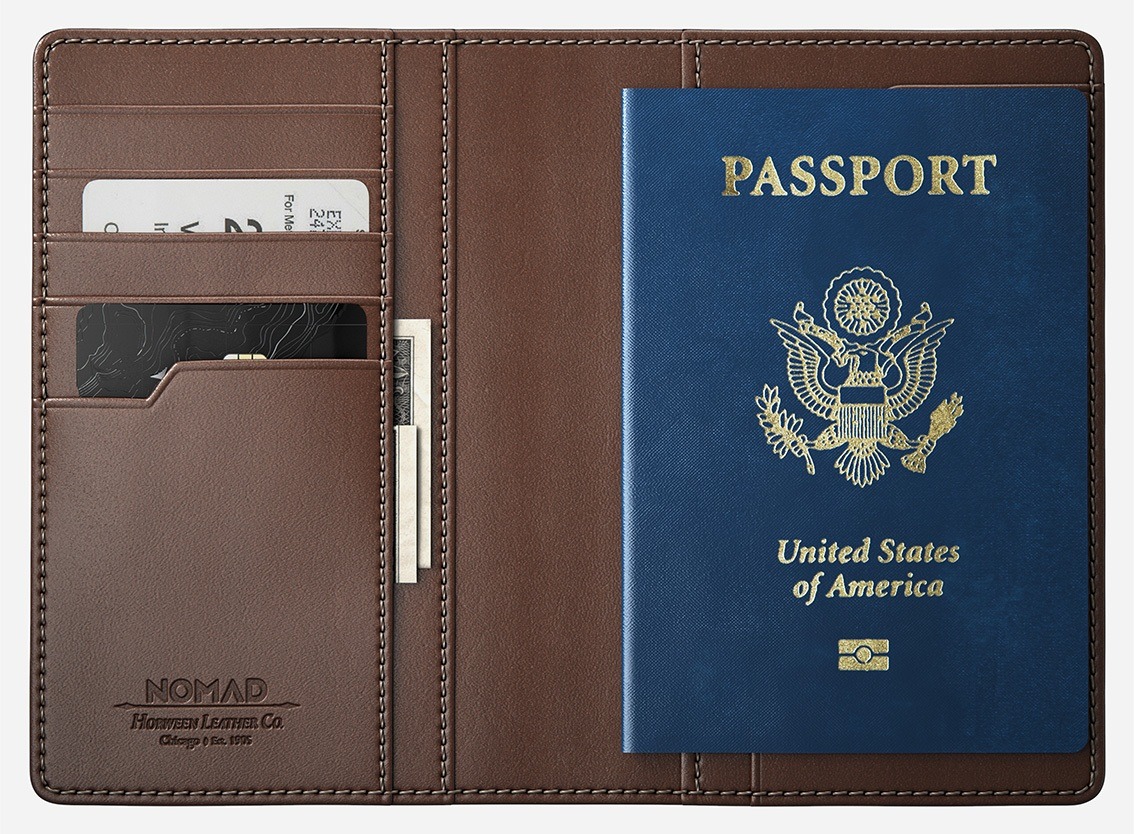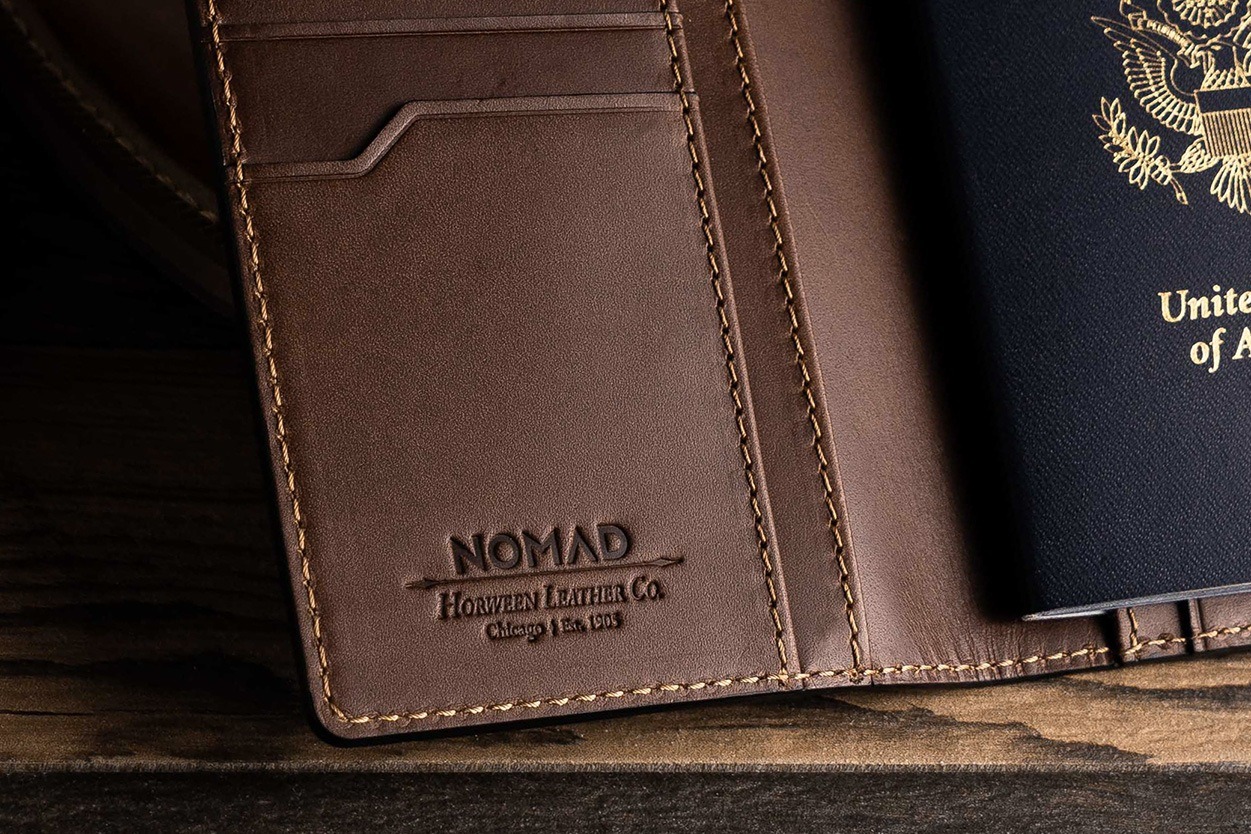 Horween Leather
We set ourselves apart by meticulously selecting premium materials to compliment your most important accessories. We source this leather from the renowned Horween Leather Co. of Chicago, one of America's oldest tanneries. Over time, this raw, vegetable tanned leather develops a patina, creating a handsome, rich character unique to you.
Premium Construction
Traditional Passport Wallet is only slightly bigger than a passport and features a full leather construction reinforced with durable polyester stitching. Pockets lined with soft microfiber allow for easy removal of your passport during travel.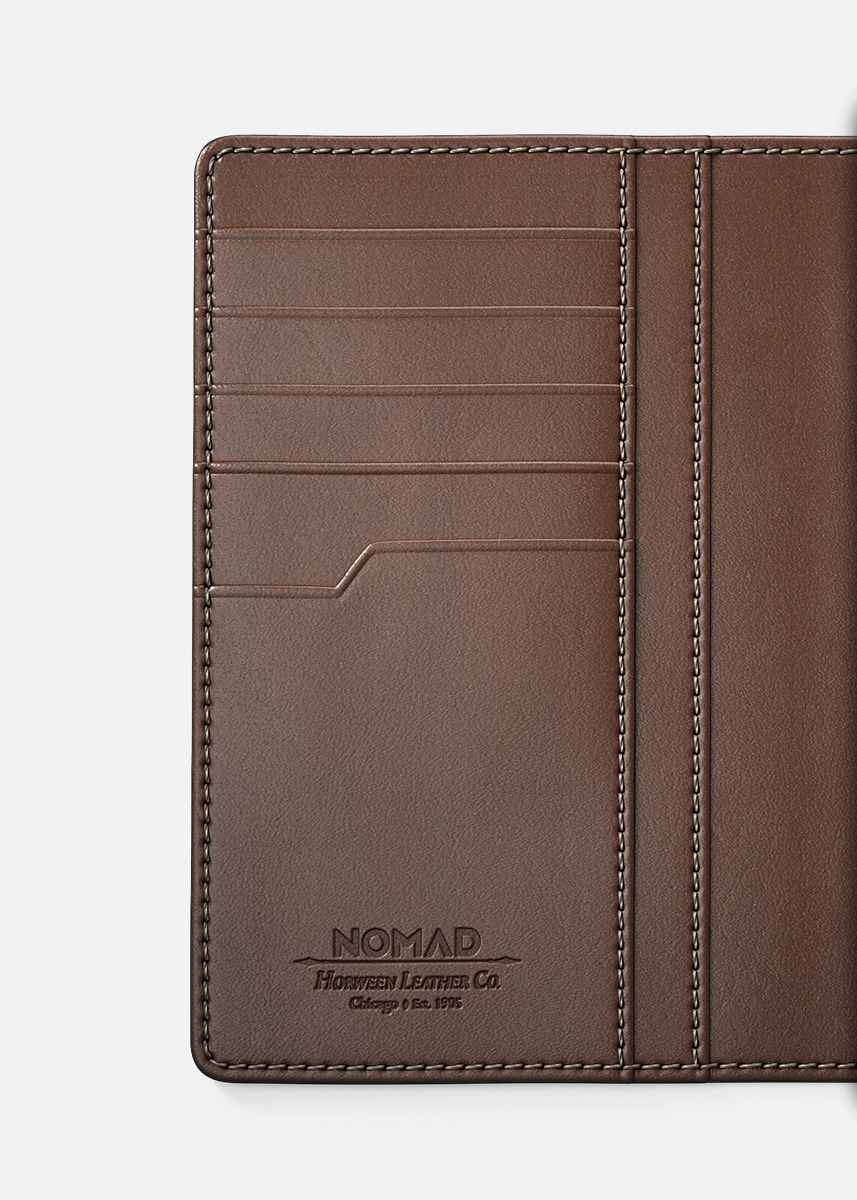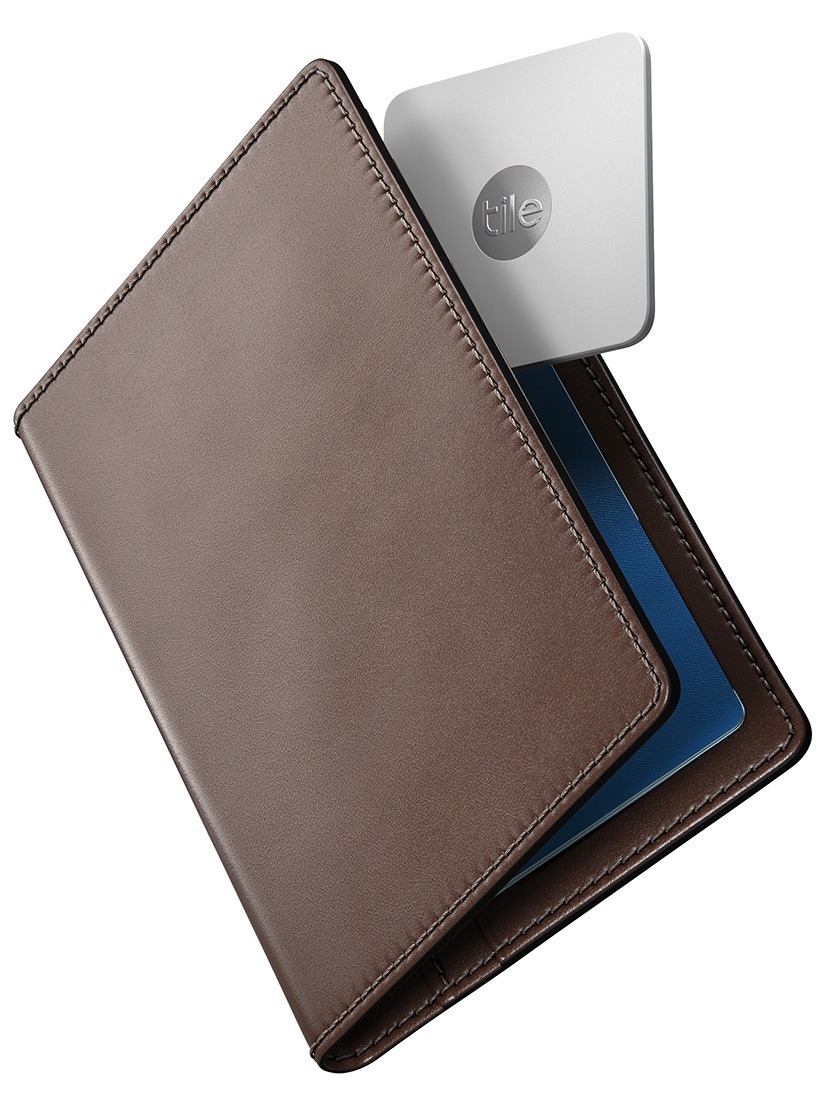 Stealth Storage
The Tile Slim tracking device is securely concealed in a form fitting pocket designed to mask the Tile's iconic shape without cutting into the wallet's storage space. Two low-profile cutouts hold your SIM card and removal tool for international travel.
Reviews
Reviewed by Taimur Ali S.
Verified Buyer
I recommend this product
Would give it 6 stars, if they had that many
Looked everywhere possible for my first Passport Wallet and after reading numerous positive reviews about Nomad products in general, I ended up making the right decision.
The quality of the Horween leather, the stitching and the overall product is outstanding. It took just two days to get to me and though I'm not travelling anywhere as yet, I still open and close it labour 8 times a day.
Saving up for the Tile Slim wallet now.
Nomad: You have a customer for life!
Our Response to Covid-19
The rapid spread of COVID-19 has pushed the supply chain for medical supplies beyond capacity. In response, Nomad has re-prioritized our operations to provide medical supplies. Our goal is to provide masks to those who need them most at the lowest cost possible.
Learn More