Puzzle for Good
Nomad x Morgan Maassen
-
$29.95
Nomad x Morgan Maassen
Based in Santa Barbara, California, Morgan Maassen is a world-renowned surf and ocean photographer. This 1,000 piece puzzle features a photograph taken by Morgan while shooting in Teahupo'o, Tahiti.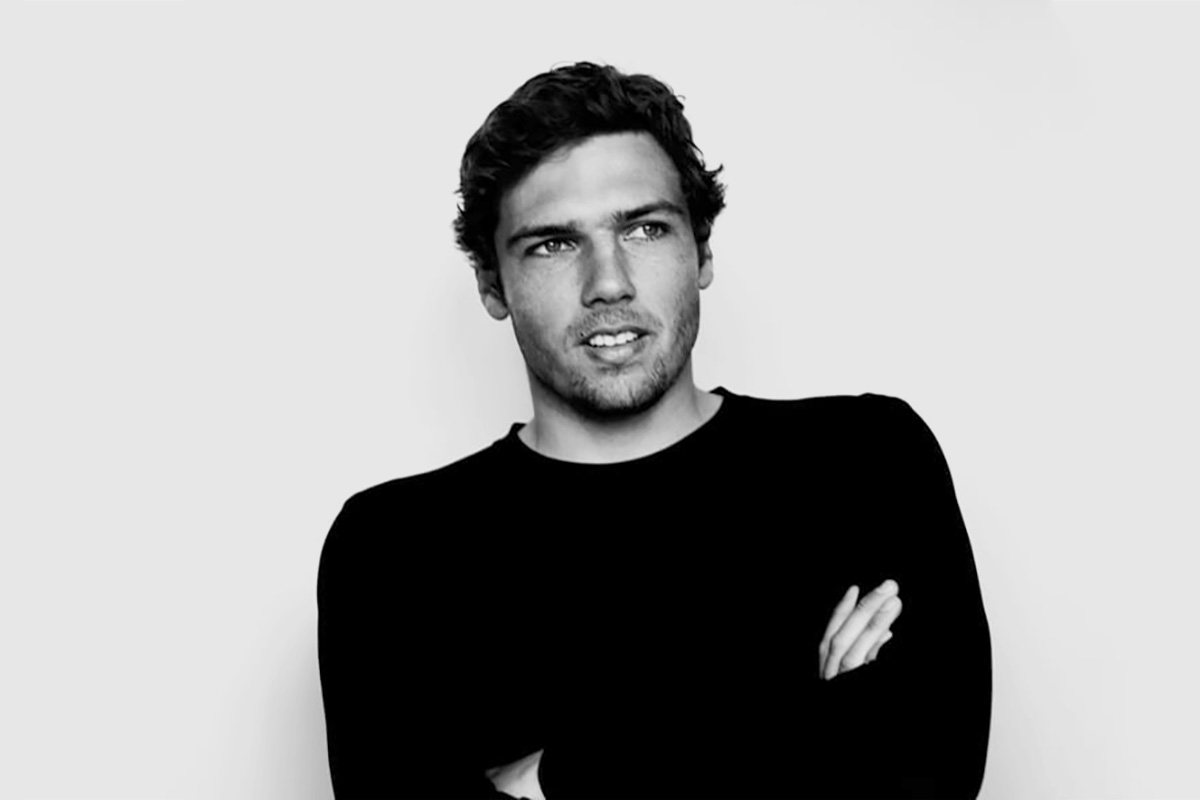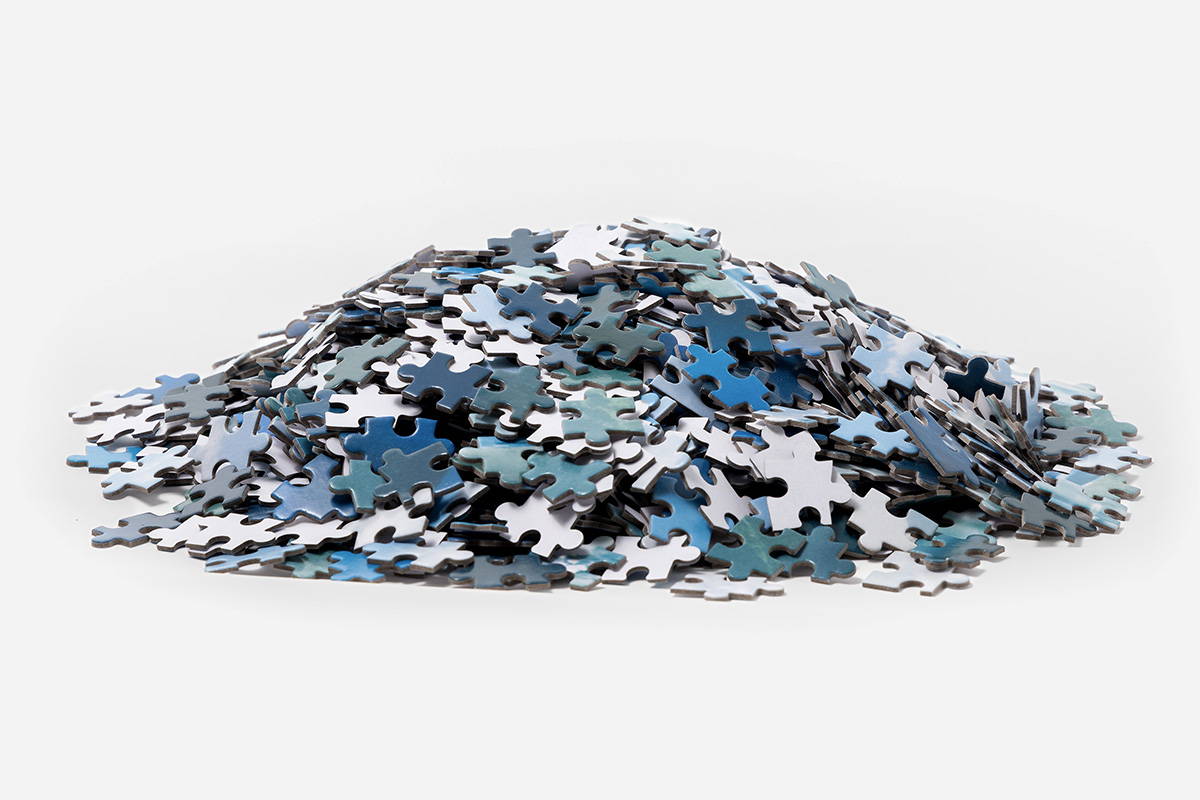 A Little Bit of Relief
We collaborated with Morgan on this puzzle to bring you a fun challenge while stuck inside. $5 from every sale will be donated to Doctors Without Borders to help in the fight against COVID-19.
Our Response to Covid-19
The rapid spread of COVID-19 has pushed the supply chain for medical supplies beyond capacity. In response, Nomad has re-prioritized our operations to provide medical supplies. Our goal is to provide masks to those who need them most at the lowest cost possible.
Learn More