Macro Lens
Moment
-
$99.99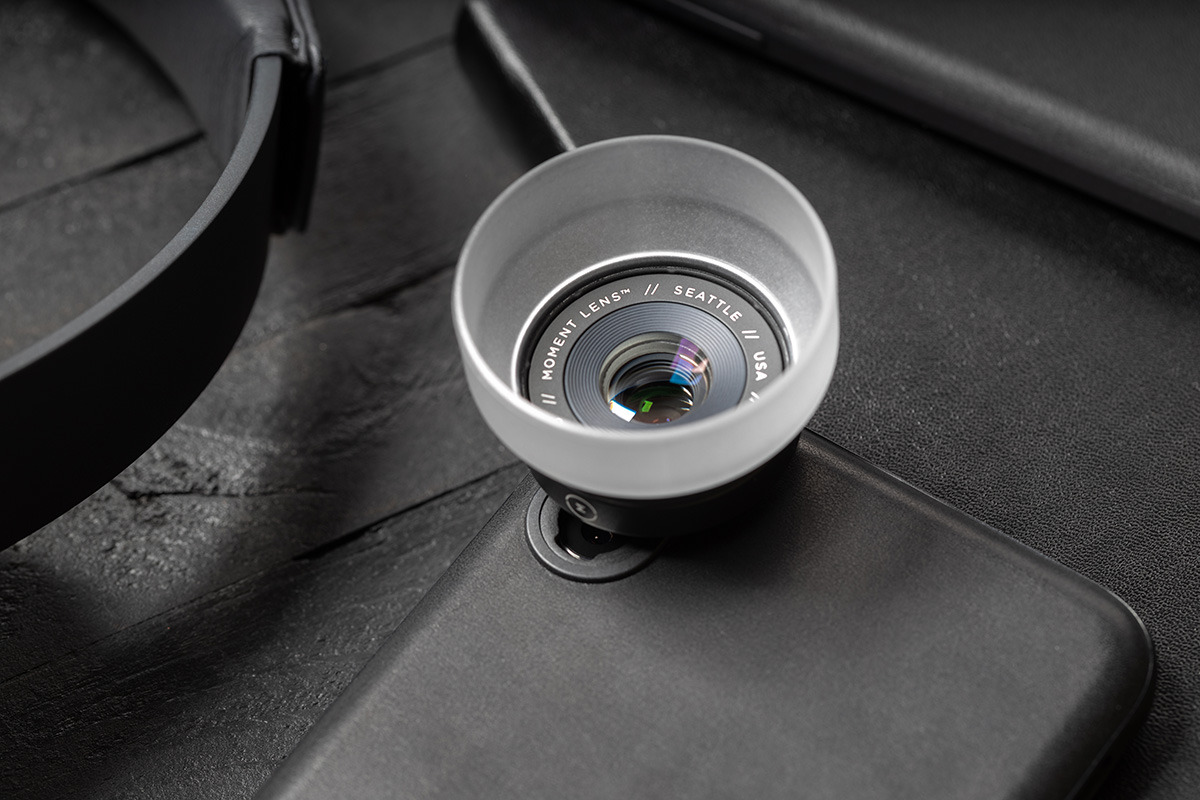 Macro Photography
The Moment Macro Lens allows you to capture stunning close up macro photography with cinema level optics directly from your phone. The detachable diffuser hood is optimized to capture the tiniest details with perfect, even light.
Best in Class Glass
All of Moment's lenses are handmade from premium, cinema-grade glass. What makes the Moment Macro Lens unique in the market is that the custom design delivers minimal chromatic aberration and maximum sharpness edge-to-edge.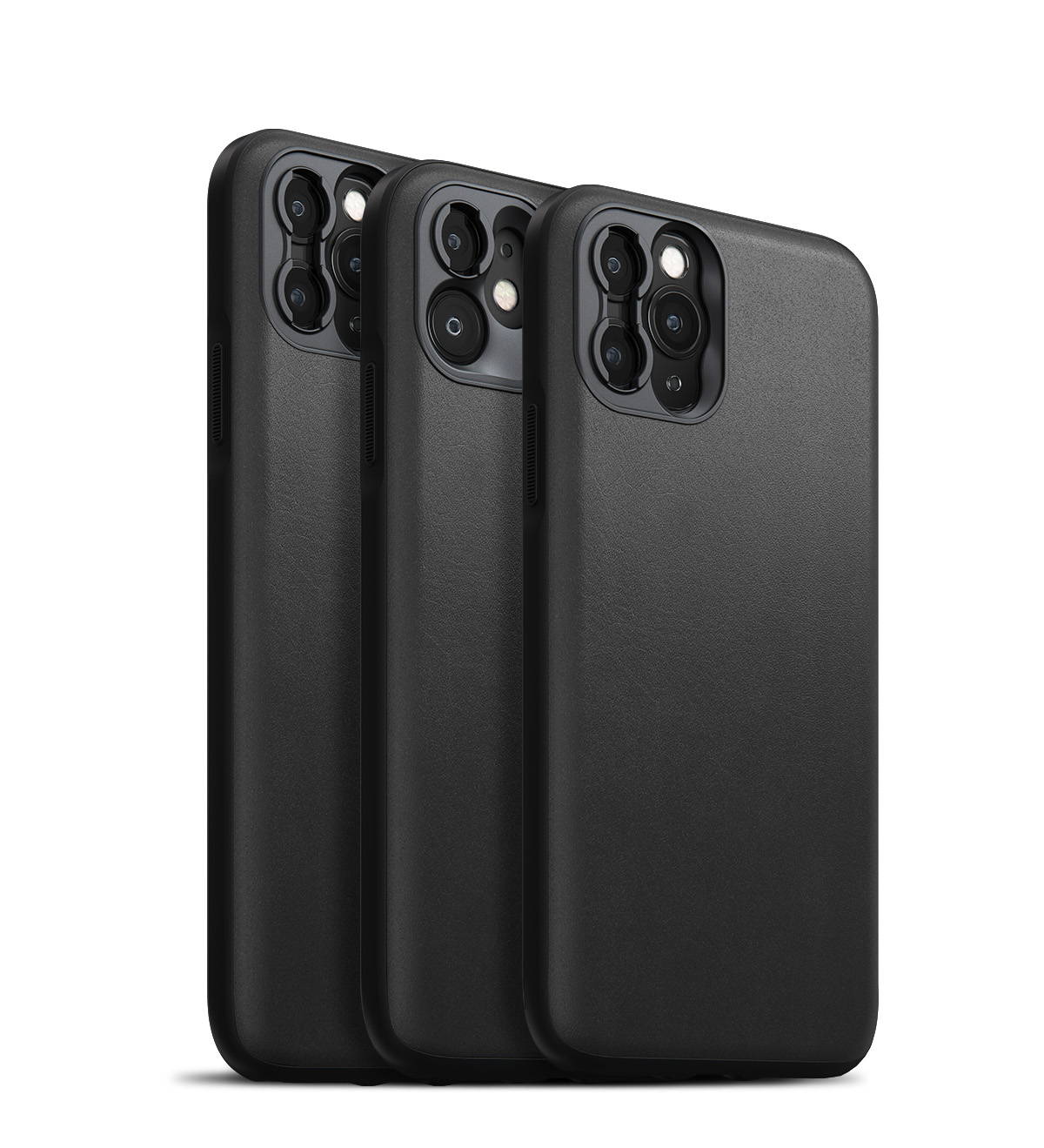 Nomad x Moment
In collaboration, we built a full suite of Rugged Cases compatible with Moment Lenses. Designed with Rustic Brown and Black Horween Leather, browse our Rugged Cases for Moment.
Our Response to Covid-19
In March, as the disruption of Covid-19 set in, we reprioritized our supply chain to manufacture medical supplies for frontline responders. Now, due to a quickly spreading resurgence, we are maintaining stock of high demand supplies in our California warehouse for immediate deployment.
Learn More