Modern Slim Strap
Silver Hardware
-
$69.95
---
Modern Design
We use the highest quality materials and manufacturing techniques to create a timeless design that gives your Apple Watch a truly unique look. Genuine Horween leather is precisely cut and secured by our custom polished stainless steel hardware.
Horween Leather
We chose Horween Leather for these straps as it offers an unparalleled blend of quality, consistency, responsiveness, and innovation. As the strap comes into contact with elements around you, the leather will develop a patina, or a dark lustrous sheen, making your strap unlike any other.
---
Slimmer Cut
Modern Slim Strap has a slim, soft tapered cut with built in leather loops to secure itself in place. The minimally treated Horween leather builds a distinct character on each strap over time, ensuring your Apple Watch stands out from the rest.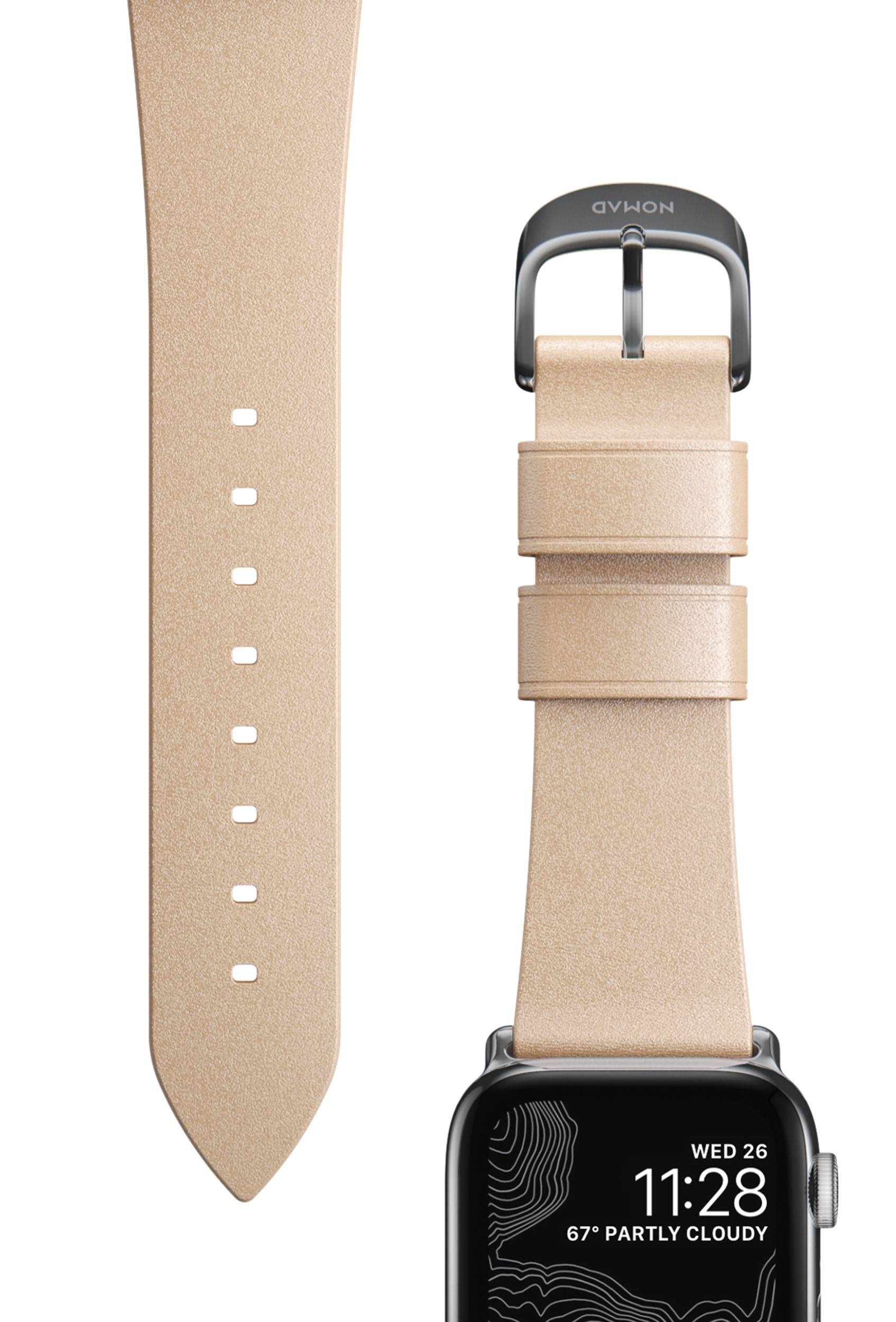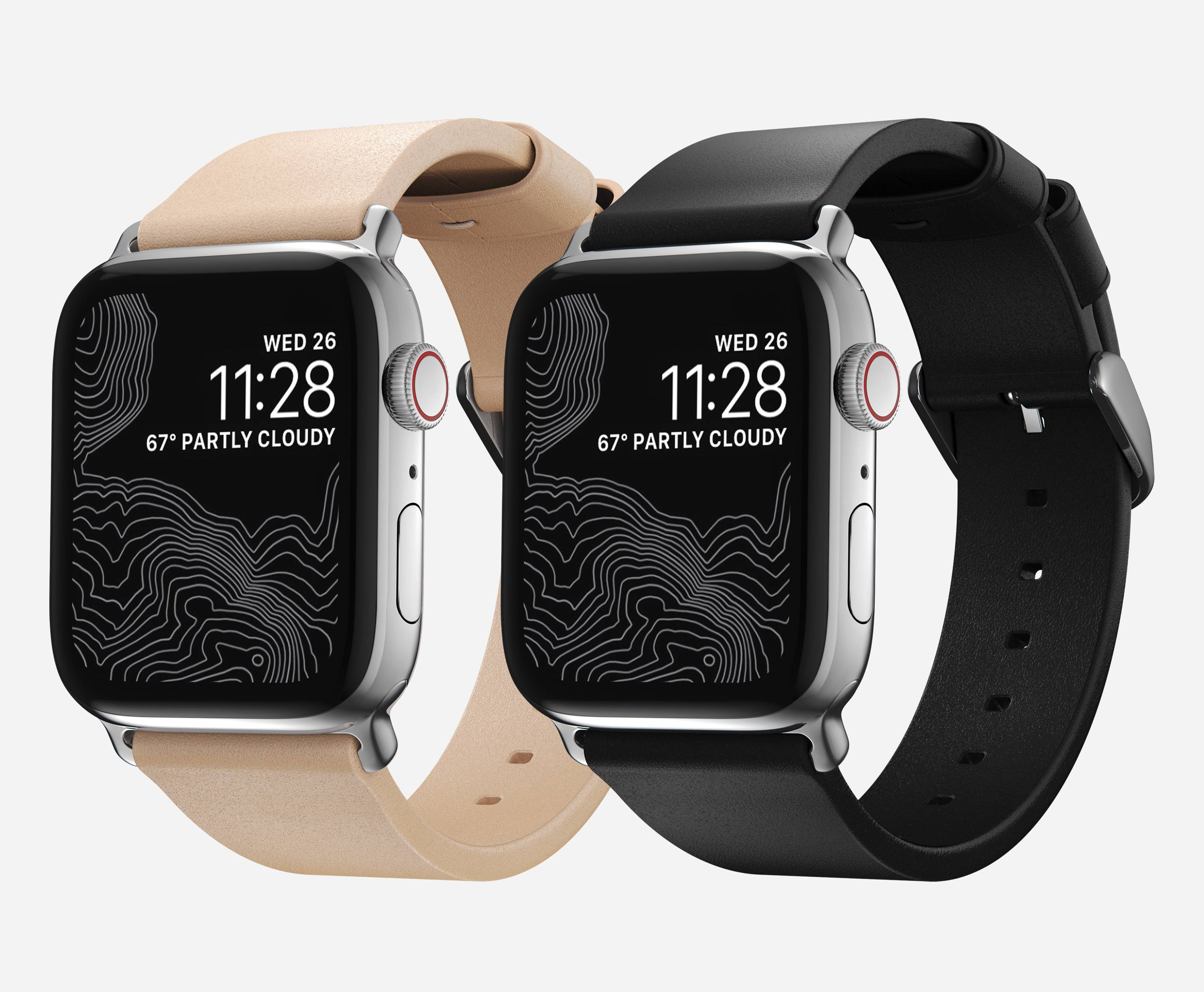 Custom Designed Hardware
Our custom-designed, metal injection-molded, 316 stainless steel lugs create a secure high-tolerance fit in your Apple Watch. All hardware is fully polished to a mirror-like shine and finished with a subtle, laser etched logo. Each strap is available in Gold, Silver, or Black hardware.