Camper Hat
Suede Bill
-
$24.95
Custom Details
We focused on the small details to design a hat comfortable enough to wear all day. Lightweight and flexible materials, metal ventilation grommets, and a custom-stitched sweat band.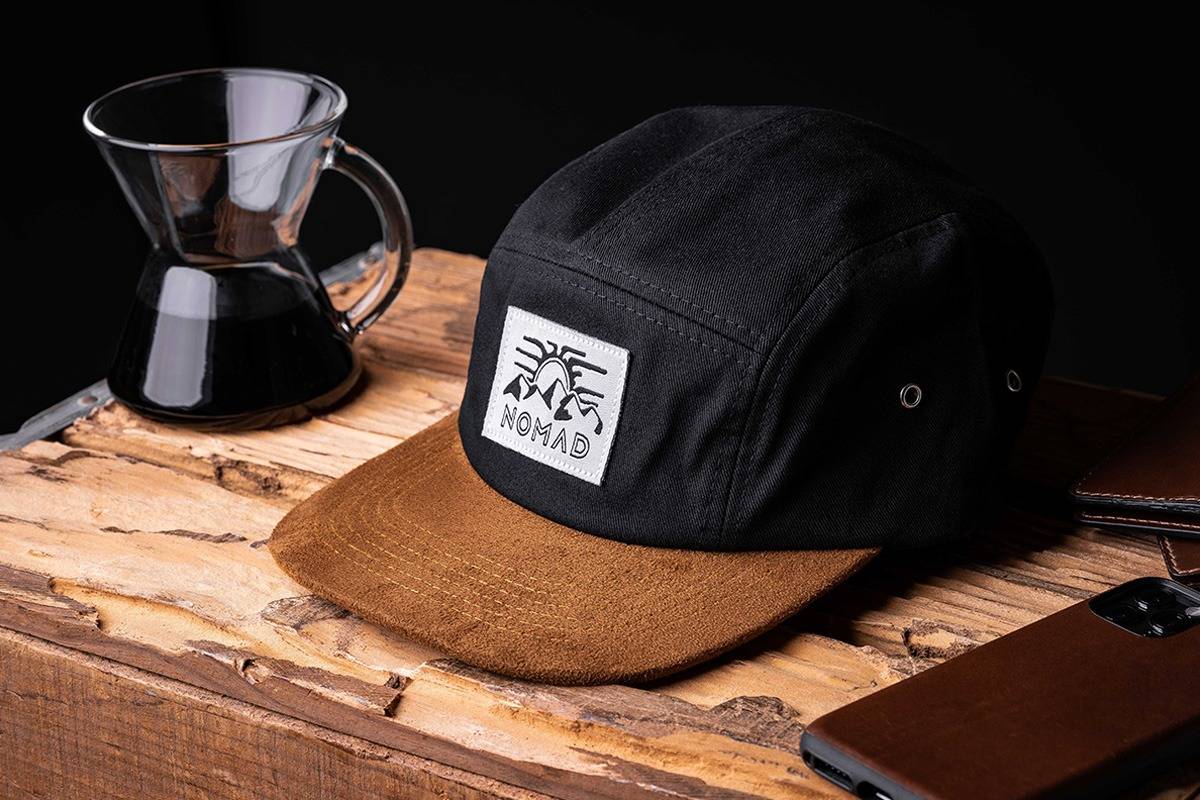 Our Response to Covid-19
The rapid spread of COVID-19 has pushed the supply chain for medical supplies beyond capacity. In response, Nomad has re-prioritized our operations to provide medical supplies. Our goal is to provide masks to those who need them most at the lowest cost possible.
Learn More