Fisheye 14mm Lens
Moment
-
$119.99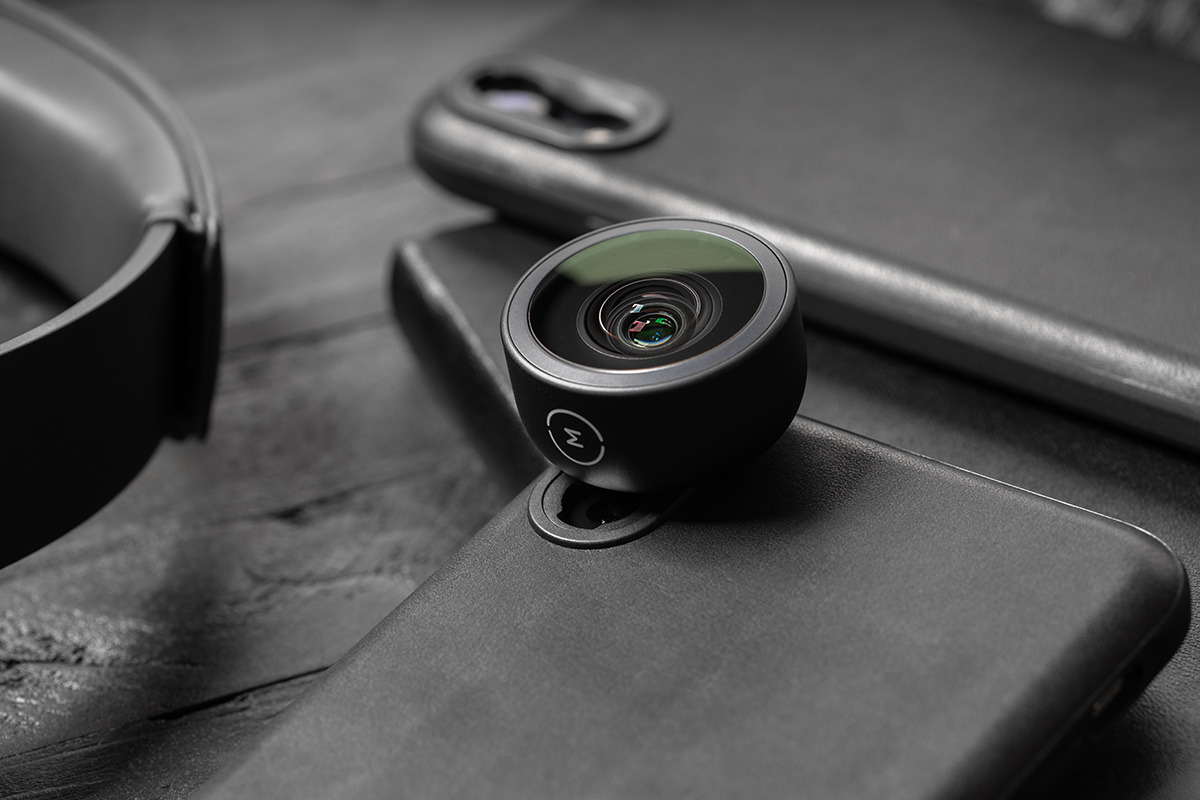 The Fisheye 14mm
Fisheye lenses are known for curved images. Not the Moment Fisheye 14mm. Instead, this lens delivers almost a perfectly flat, 170 degree image that is sharp across the entire scene.
Best in Class Glass
All of Moment's lenses are handmade from premium, cinema-grade glass. What makes the Fisheye 14mm Lens unique is its big picture, minimal distortion, and subtle edge curvature. This is the first lens to bring cinema-level optics to mobile fisheye photography.
Nomad x Moment
In collaboration, we built a full suite of Rugged Cases compatible with Moment Lenses. Designed with Rustic Brown and Black Horween Leather, browse our Rugged Cases for Moment.