Key Clip
Horween Leather
-
$19.95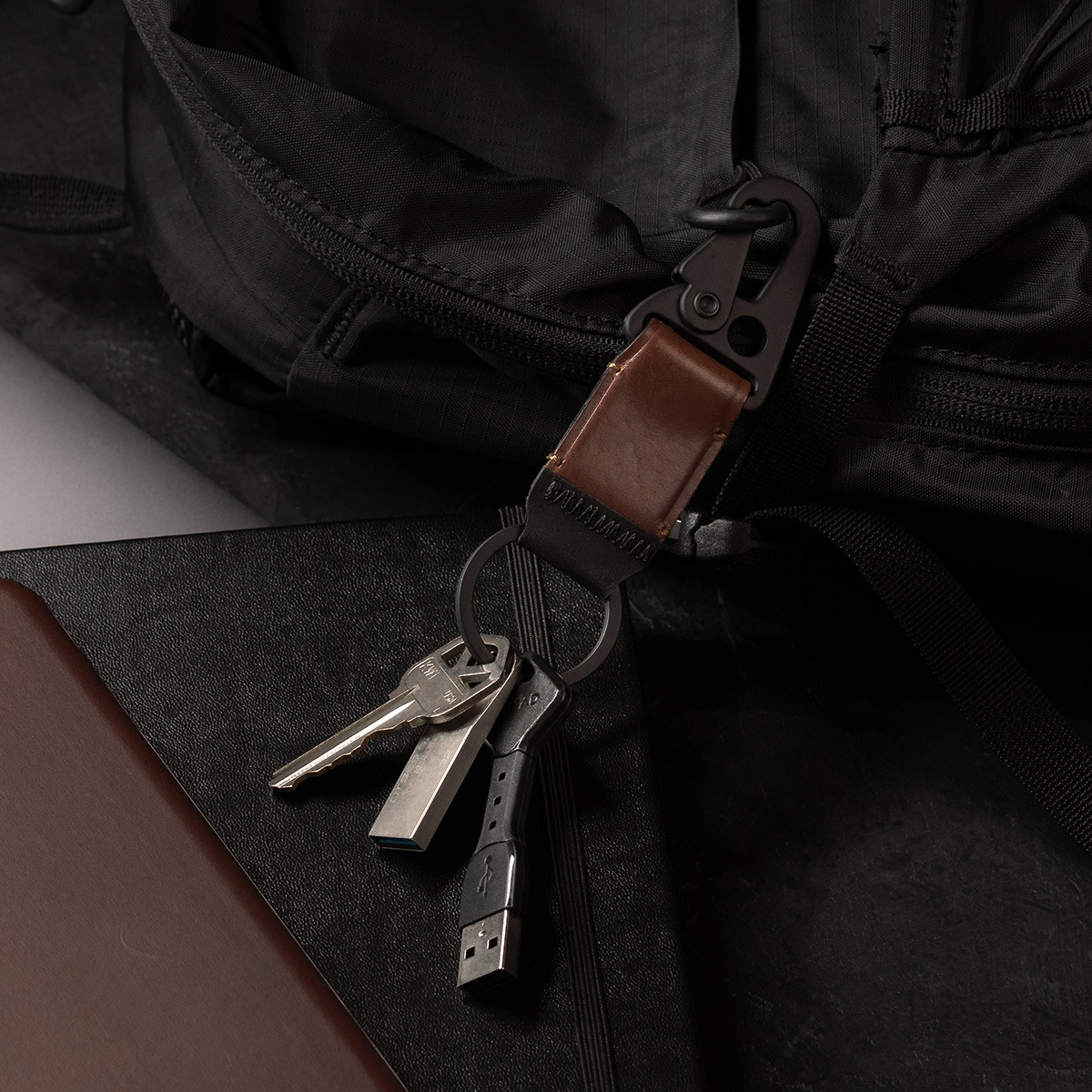 The Key Clip
Designed with Horween Leather, Key Clip offers a heavy duty clip and an integrated keyring. Upgrade your everyday carry and make your keys stand out from the rest.
Reviews
100%
of reviewers would recommend this product to a friend
Familiarity
I've used it several times
Familiarity
I've put it through the wringer
Best Uses
Travel
Daily Carry
Office & Home
Outdoors
Great Quality
I have used my Nomad Key Clip for a little over a month now, if you were to clip this to something it has been designed so that it won't unclip and fall. The durability of the leather and stitching is very high.
Our Response to Covid-19
In March, as the disruption of Covid-19 set in, we reprioritized our supply chain to manufacture medical supplies for frontline responders. Now, due to a quickly spreading resurgence, we are maintaining stock of high demand supplies in our California warehouse for immediate deployment.
Learn More