Donate Masks
COVID-19 Response
-
$5.00
What We Are Doing
Due to the rapid spread of COVID-19, the medical supply chain for critical supplies has been pushed beyond capacity. In response to sudden and unprecedented need, Nomad has reprioritized our operations to provide medical supplies, like face masks, to those fighting this pandemic. Any profit from this operation will be donated to fight against COVID-19.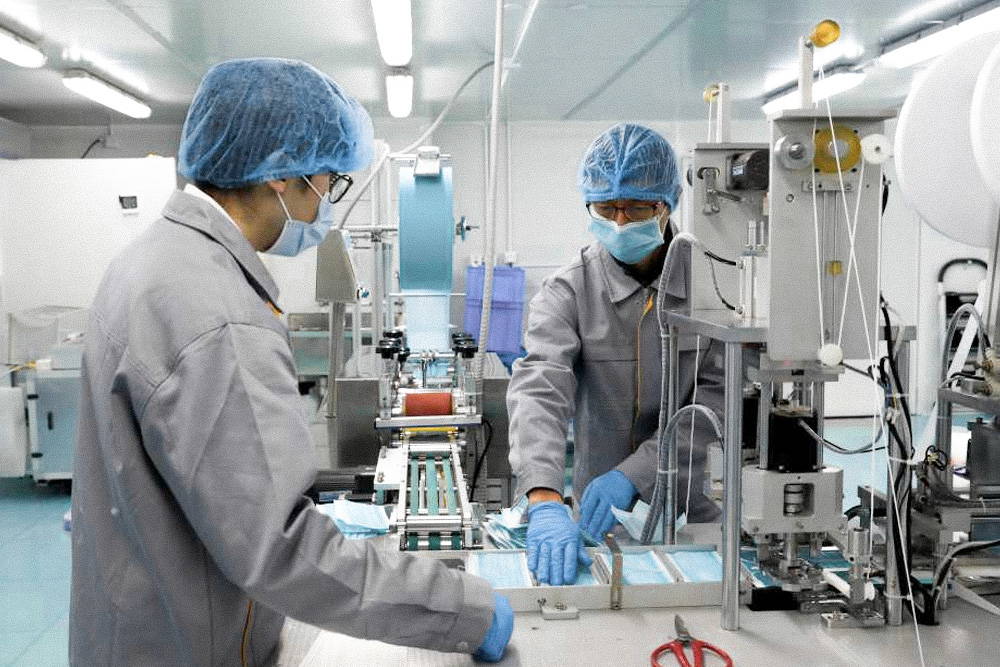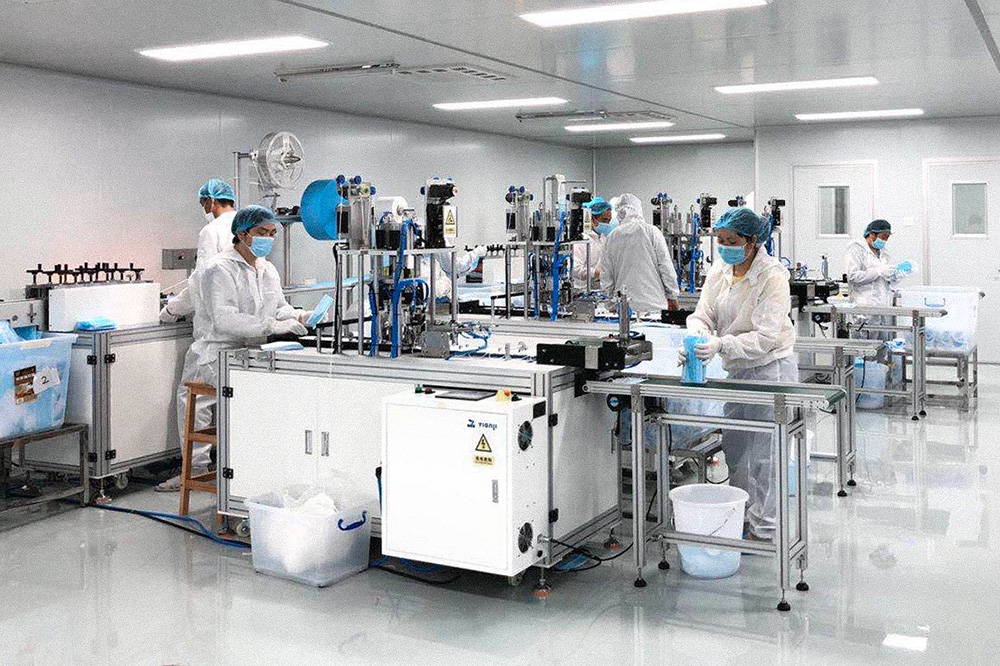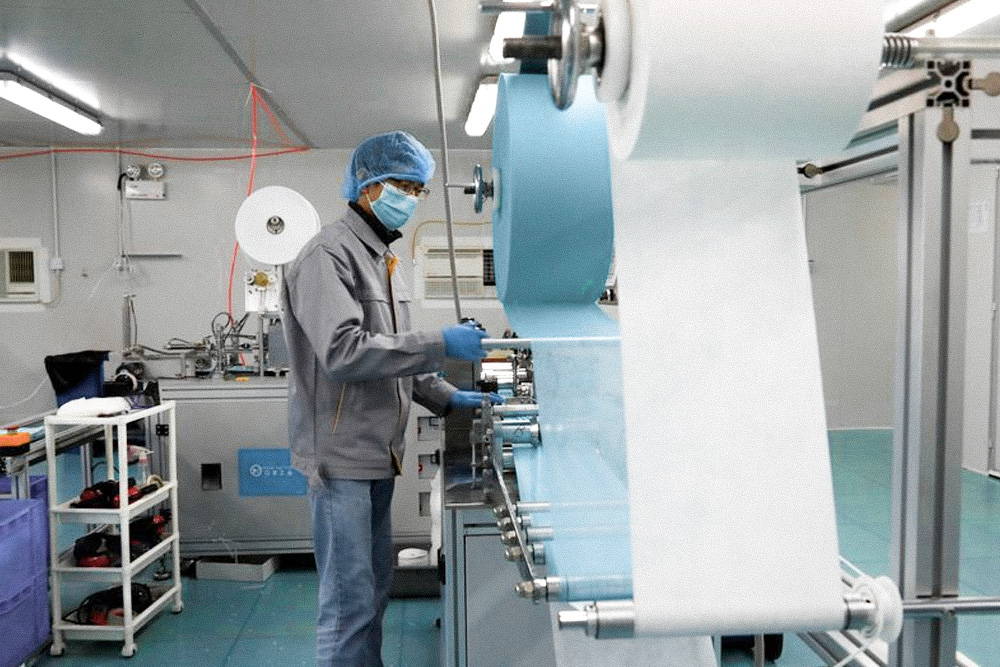 How are we prioritizing supplies?
We are distributing supplies on critical needs basis, according to the following priority system:
Priority 1: Medical professionals
Priority 2: First responders
Priority 3: Essential businesses
If you are a member of the general public and would like masks, please know that our first priority is serving the groups above. If you would like masks, you can sign up here and we will alert you once critical needs are met.
What sources are we using to inform our decisions?
We are using the following government sources to inform our supplies purchasing:
How have we determined our prices?
Nomad's goal is to get urgent medical supplies to frontline responders and not to profit from this endeavor. We are strictly pricing our products to cover our costs, and any additional revenue from this initiative will be donated to fight COVID-19.
Due to the extreme demand for supplies, there is a shortage of inputs to make the masks such as the special filtration fabrics. Our factory has to purchase this extremely high-priced fabric from sub-suppliers and has no control over the price. We are dedicated to getting cheaper prices and will pass them on to those in need.
Historical Cost of Special Filtration Fabrics