Anamorphic Lens
Moment
-
$149.99
Anamorphic Lens
This lens brings the organic look and character of 2:40:1 Cinemascope to Moment's mobile platform. It's like shooting a wider focal length in the horizontal direction and a longer focal length in the vertical. You can now capture a super wide-angle image with the inherent shallow depth of field and perspective of a telephoto lens.
How it Works
Cinematic video and photos are now possible on your phone. Cylindrical optics and efficient vintage style anti-reflection lens coatings create the highly desired horizontal flares associated with vintage anamorphic lenses.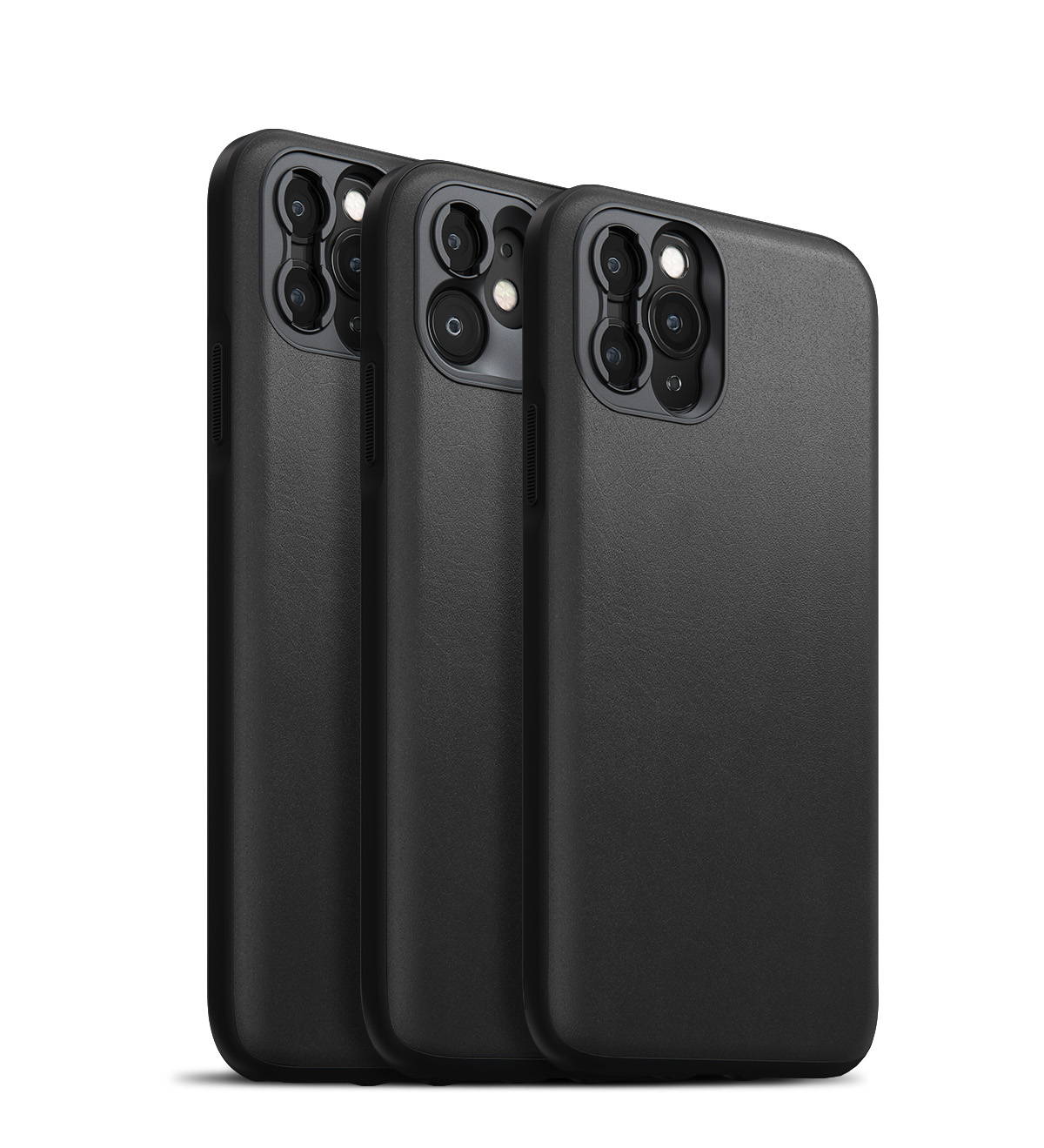 Nomad x Moment
In collaboration, we built a full suite of Rugged Cases compatible with Moment Lenses. Designed with Rustic Brown and Black Horween Leather, browse our Rugged Cases for Moment.
Our Response to Covid-19
In March, as the disruption of Covid-19 set in, we reprioritized our supply chain to manufacture medical supplies for frontline responders. Now, due to a quickly spreading resurgence, we are maintaining stock of high demand supplies in our California warehouse for immediate deployment.
Learn More