Universal Cable 1.5m
USB-C | Kevlar®
-
$34.95
---
Kevlar® Constructed
We got tired of cables breaking on us all the time, so we set out to engineer a cable to outlast the rest. For the first time ever in a cable, we tightly double-braided Kevlar® fibers throughout the exterior and reinforced it with a Kevlar® central core. 100W Power Delivery
Engineered to support the fasting charging possible through USB-C.
Metal Connectors
Redesigned connector housings built with metal alloy for reliable, long-term charging. 5-Year Warranty
Designed to outlast your device. Every component of this cable was selected for durability and reliability.
Durable Alloy Housing
Built with a robust exterior metal housing, each charging connector is designed to outlast and is backed by our 5-year warranty. We have overengineered the strain relief support system which is where most cables fail.
---
Maximum Power
Designed specifically for charging MacBook Pro and other USB-C devices, this cable supports up to 100W - the most power possible through USB-C PD that will never limit your charging speeds.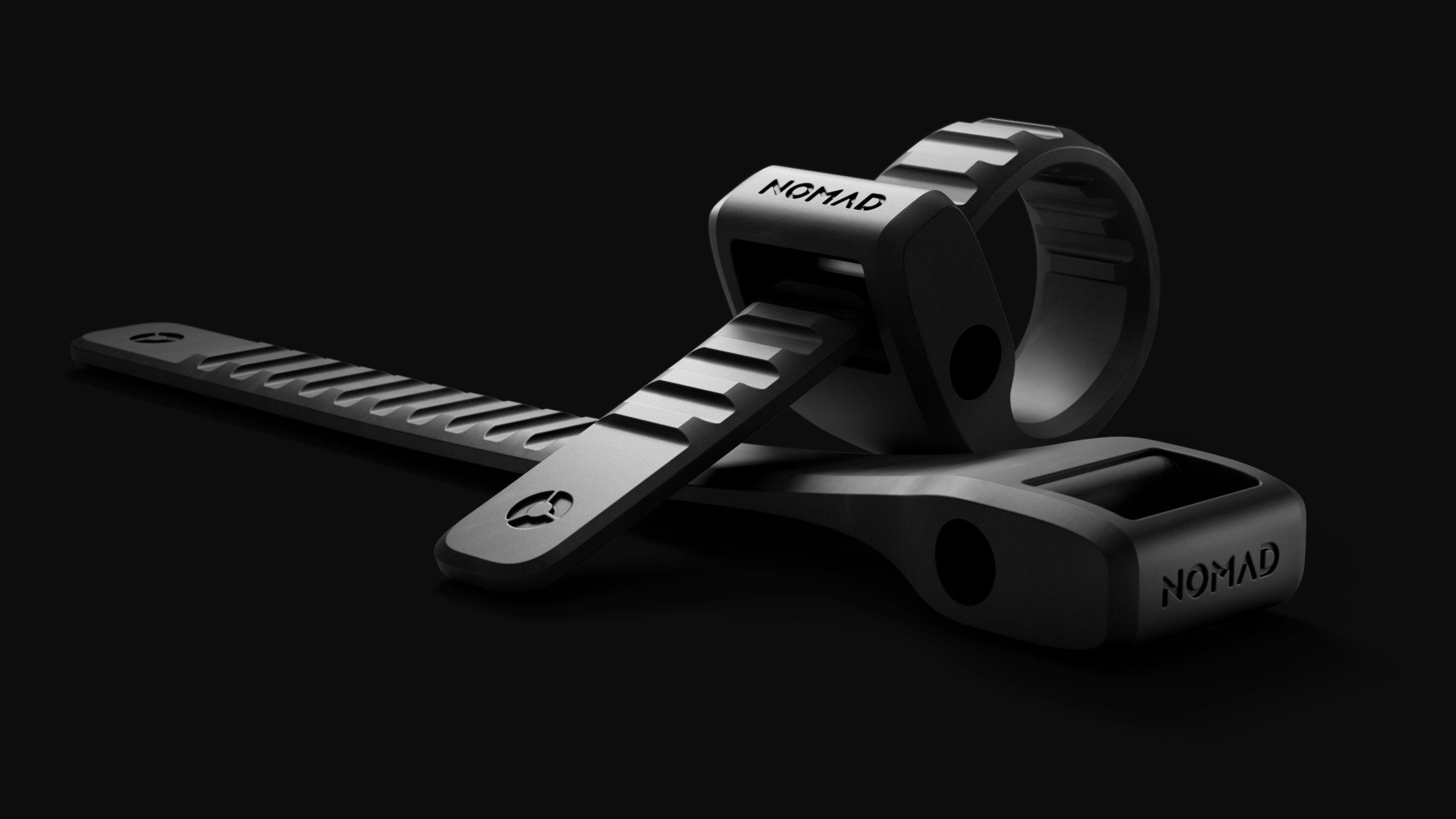 Silicone Cable Tie
We've integrated a robust cable tie for compact cable management. Custom designed with Liquid Silicone Rubber (LSR), this ensures your cable doesn't get tangled up while on the go.
Reviews
100%
of reviewers would recommend this product to a friend
A Charger for All, Well Almost...
I absolutely love this product. It's very high quality, and I have no problems with it. It probably is one of the most high quality chargers on the market. However I have just one thing that I really wish that Nomad would have included in the making of this product. And that would be a Lightning adapter. If this device were also able to charge my phone then it would make it just that much better. I understand that it would most likely defeat the purpose of some of their other chargers, and may end up costing the company revenue, however, as a consumer I really would have like to seen this feature.