Rugged Case
Pixel Buds
-
$23.95
Rugged Construction
Designed to tightly fit your Pixel Buds with our two-piece construction, Rugged Case provides additional drop and scratch protection. Built with genuine Horween leather and interior microfiber, this case retains the compact nature of your Pixel Buds in style.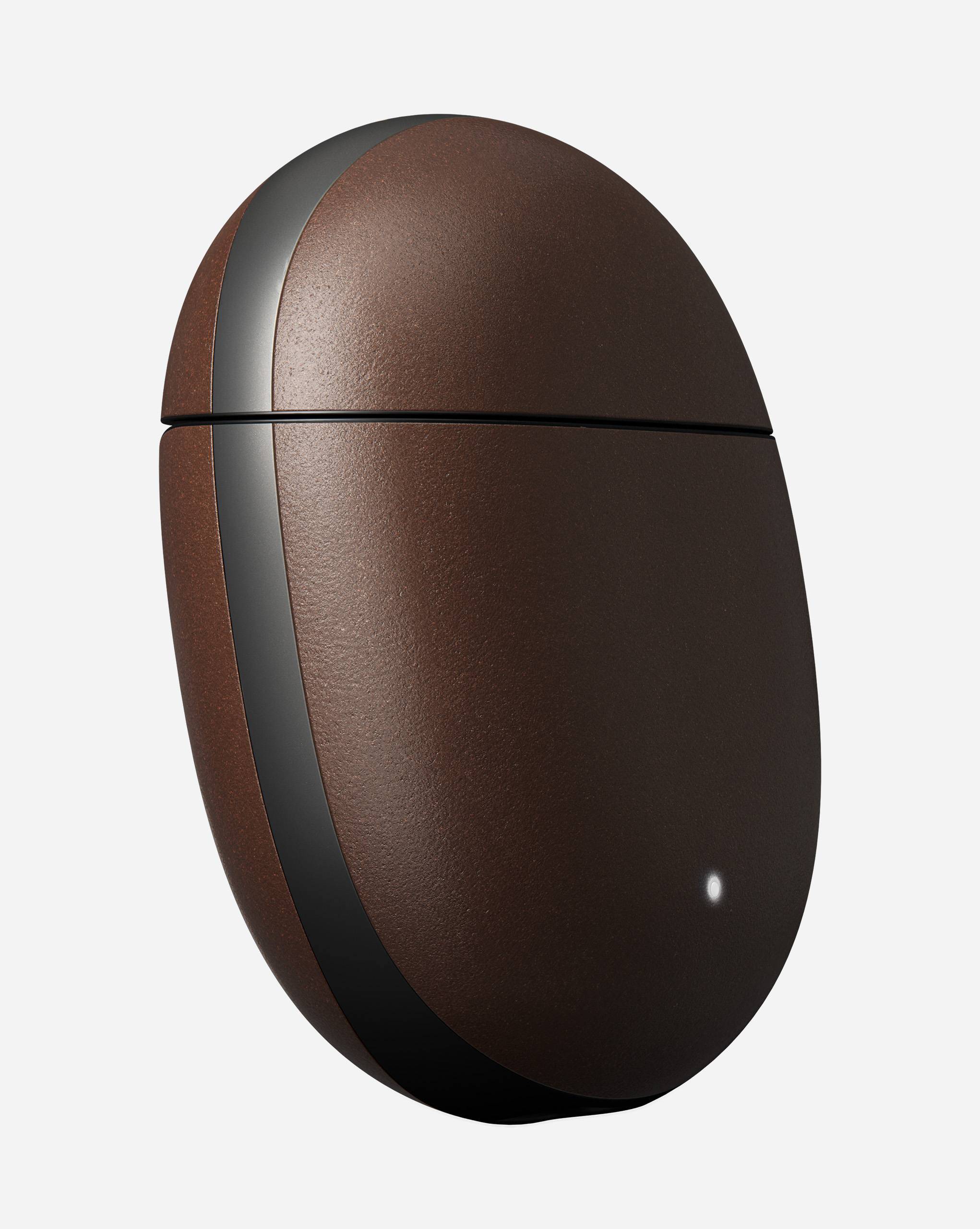 Integrated Light Pipe
We've integrated a subtle, optical light pipe to allow the Pixel Bud's LED charging indicator to shine through Rugged Case - know you're wirelessly charging or low on power.
Horween Leather
We source this leather from the renowned Horween Leather Co. of Chicago, one of America's oldest tanneries. Over time, the raw, vegetable tanned leather will patina, developing a look that is exclusively yours.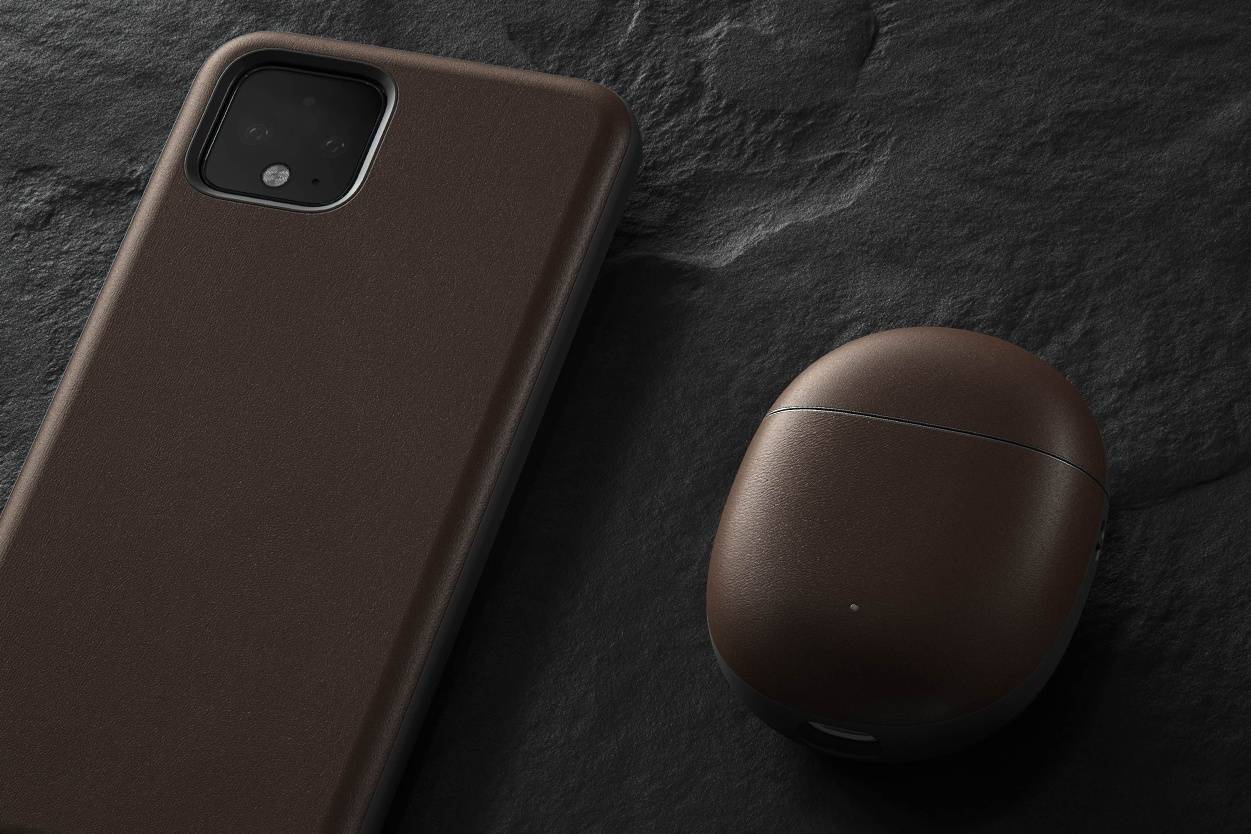 The Collection
Designed with the same premium Horween leather and rugged construction that Nomad is known for, Rugged Case for Pixel Buds gives you the protection and design you expect, pairing perfectly with your existing Nomad gear.
Reviews
100%
of reviewers would recommend this product to a friend
Well made case
I think this case is very well made. It fits my buds well and has smart features like the light tube in the front for the charging light. My only concern is that the corners of the leather on each side that meet the center plastic band look susceptible to peeling up. They haven't don't that yet, but that is my concern.
Our Response to Covid-19
In March, as the disruption of Covid-19 set in, we reprioritized our supply chain to manufacture medical supplies for frontline responders. Now, due to a quickly spreading resurgence, we are maintaining stock of high demand supplies in our California warehouse for immediate deployment.
Learn More