Rugged Case
iPad Pro 11-inch
-
$99.95
Horween Leather
We source this leather from the renowned Horween Leather Co. of Chicago, one of America's oldest tanneries. Over time, the raw, vegetable tanned leather will patina, developing a look that is exclusively yours. From day 1 to 100, your case will weather but not wear out, creating a handsome, rich character unique to you.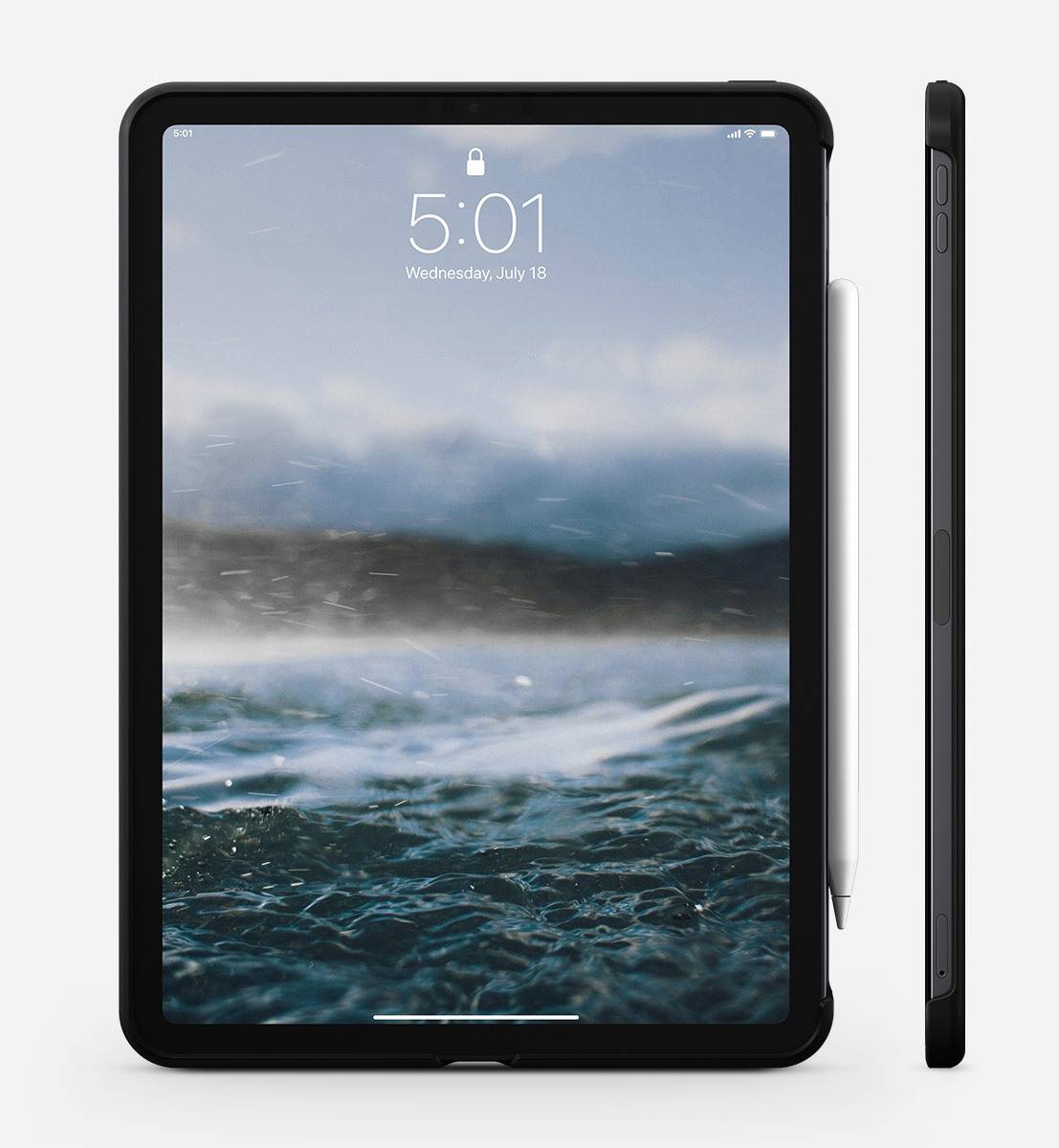 Minimalist Design
We strive for classy, minimalist designs in all our products, but never compromise on durability. While still retaining iPad Pro's ultra-thin profile, we've added a full wrap-around TPE bumper ensuring you can enjoy the beautiful look of leather without worrying about damage.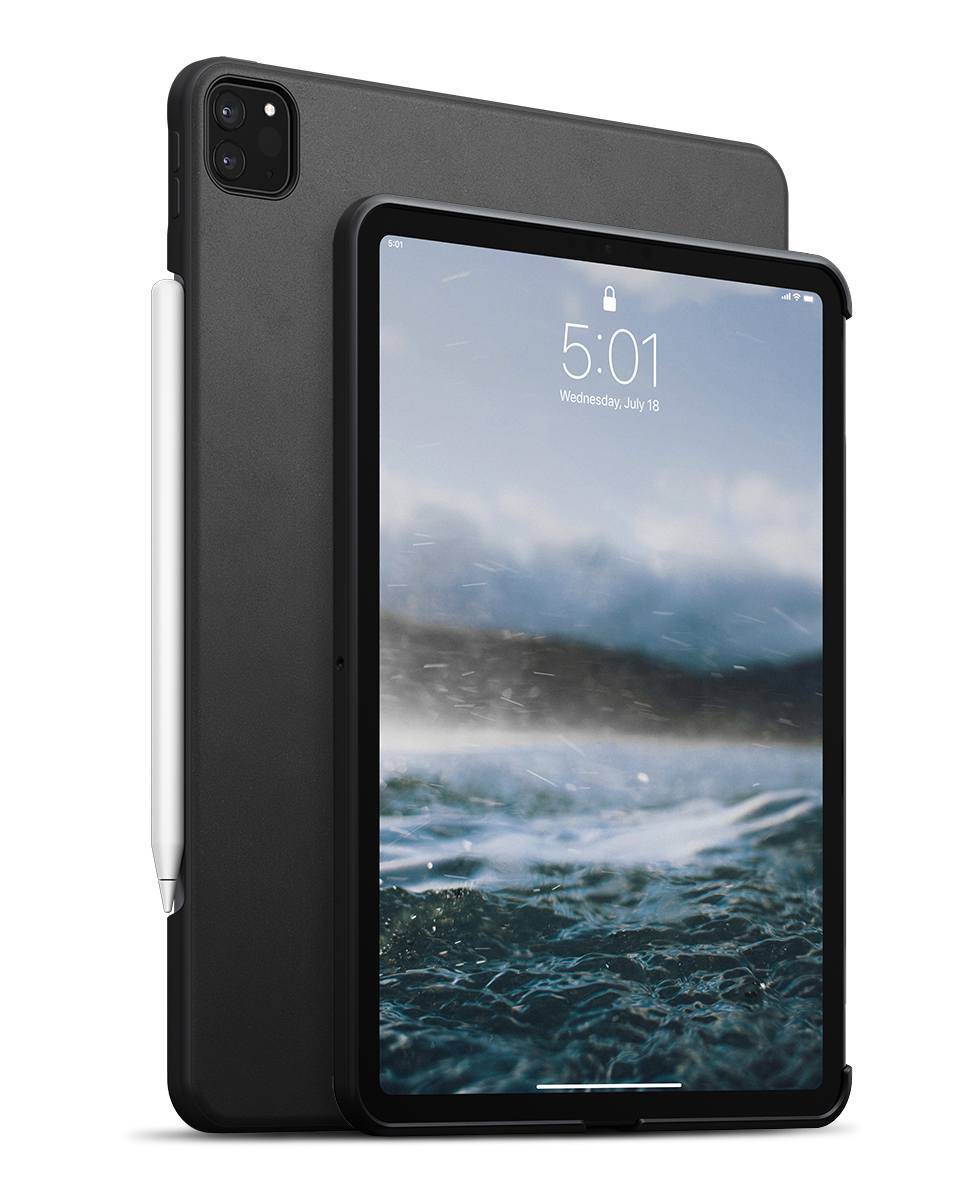 Our Response to Covid-19
The rapid spread of COVID-19 has pushed the supply chain for medical supplies beyond capacity. In response, Nomad has re-prioritized our operations to provide medical supplies. Our goal is to provide masks to those who need them most at the lowest cost possible.
Learn More