Wide 18mm Lens
Moment
-
$119.99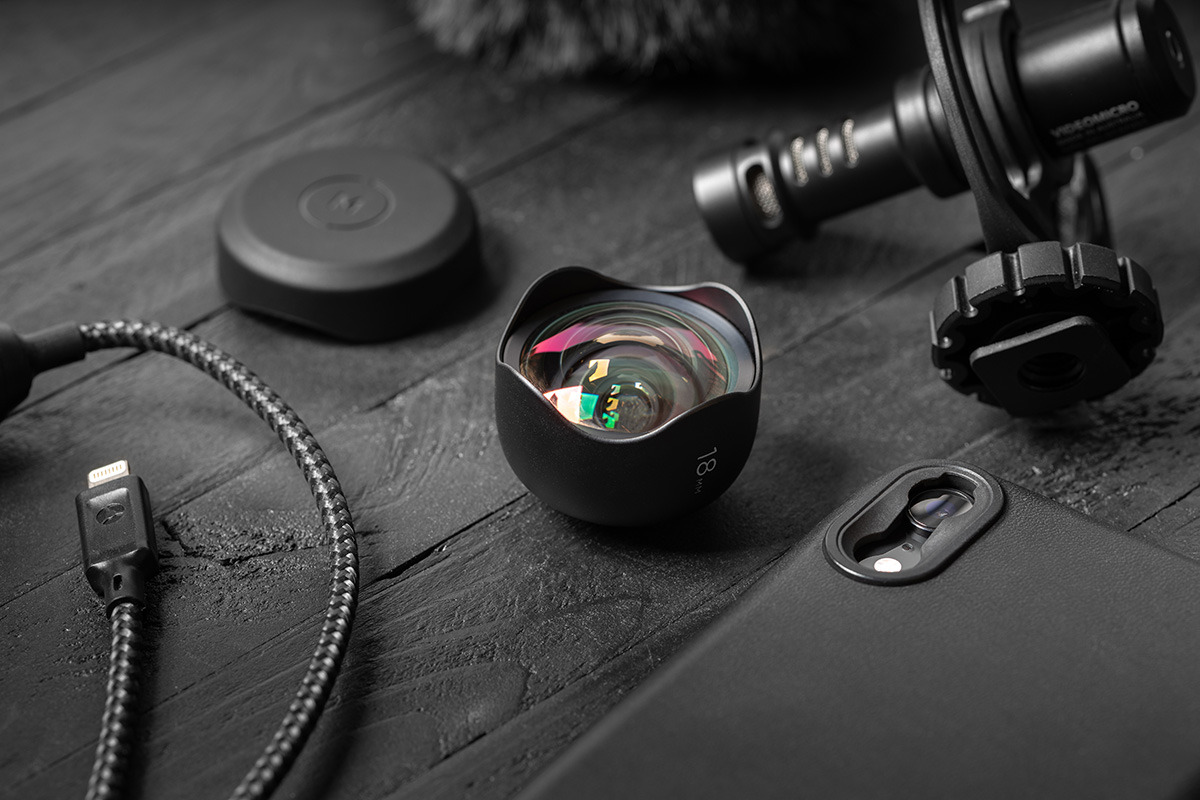 Wide Lens
The Moment Wide Lens enables you to capture more than ever before on your phone. With a 2X larger field of view, the lens is great for landscapes, group shots, and interior architecture.
Best in Class Glass
All of Moment's lenses are handmade from premium, cinema-grade glass. What makes this lens different from everything else on the market is the multi-element cinema quality design enabling Moment to maximize image quality without adding bulk.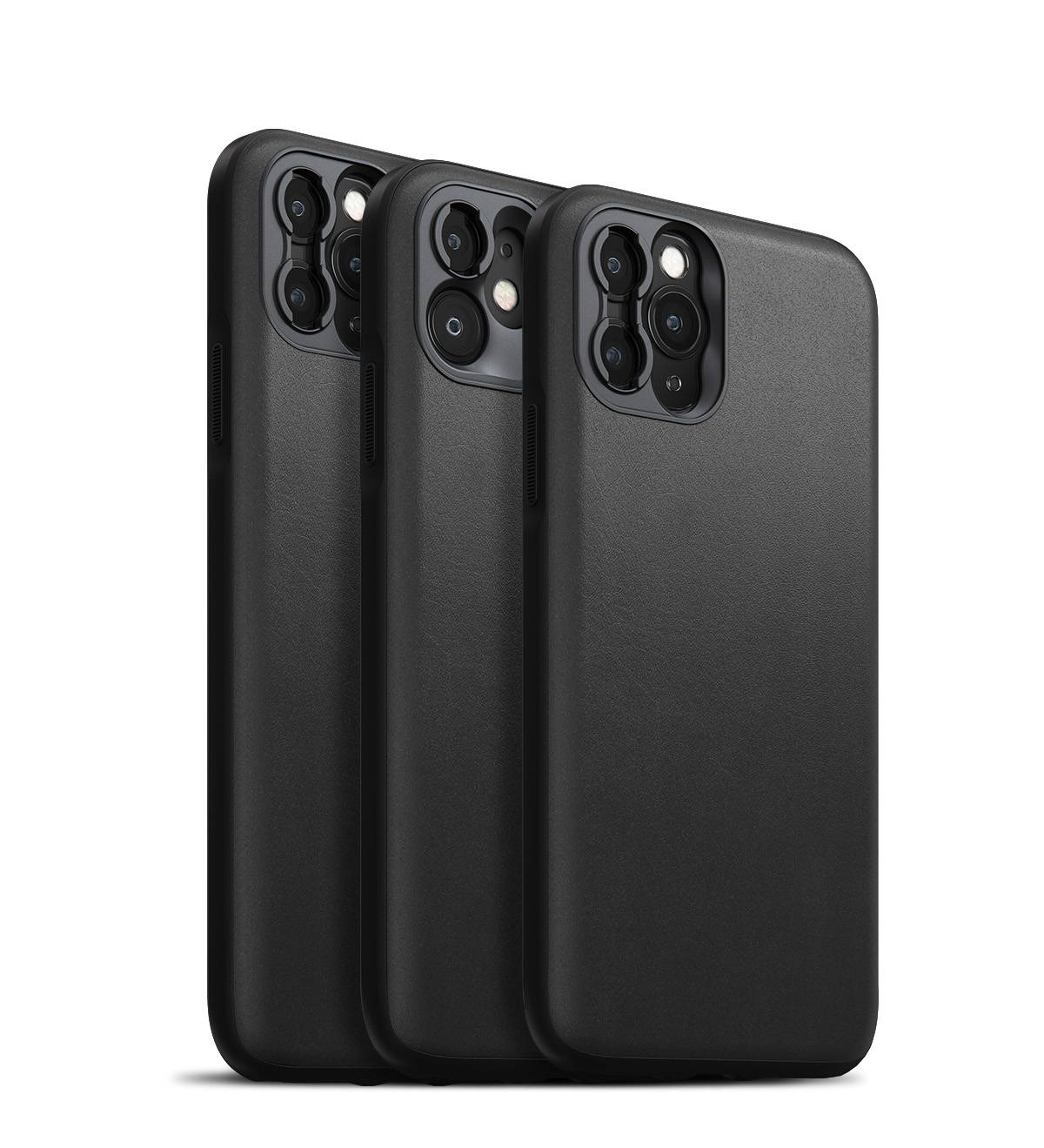 Nomad x Moment
In collaboration, we built a full suite of Rugged Cases compatible with Moment Lenses. Designed with Rustic Brown and Black Horween Leather, browse our Rugged Cases for Moment.
Reviews
100%
of reviewers would recommend this product to a friend