Surface Cleaner
2 Pack | 32 fl oz
-
$24.95
Kills Germs on Contact
This lemon scented surface cleaner is formulated with bleach, and kills most germs, bacteria, and viruses. Spray down surfaces and wipe them clean to disinfect.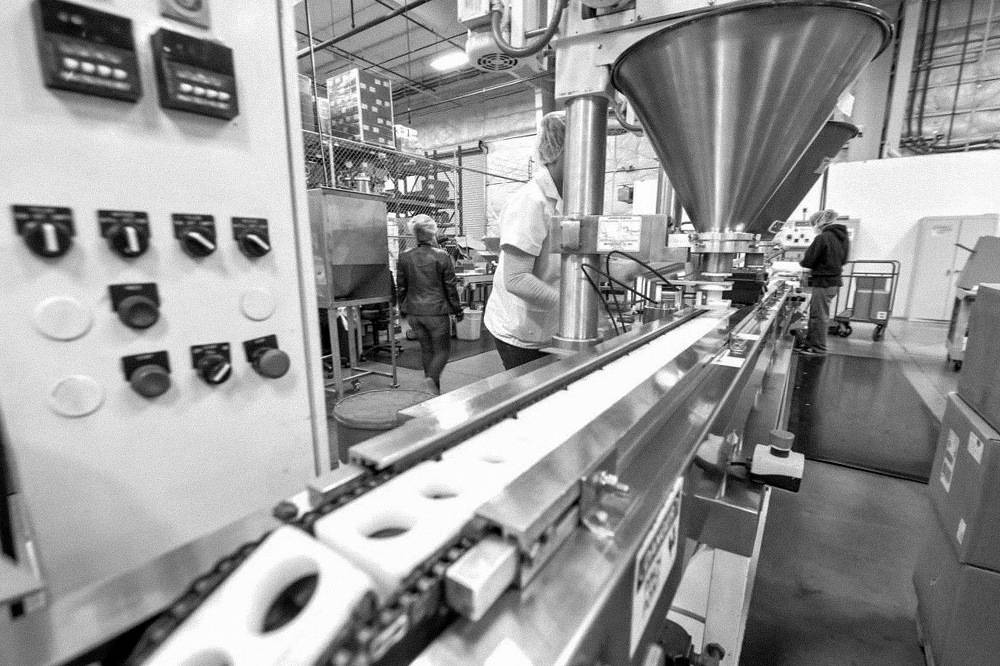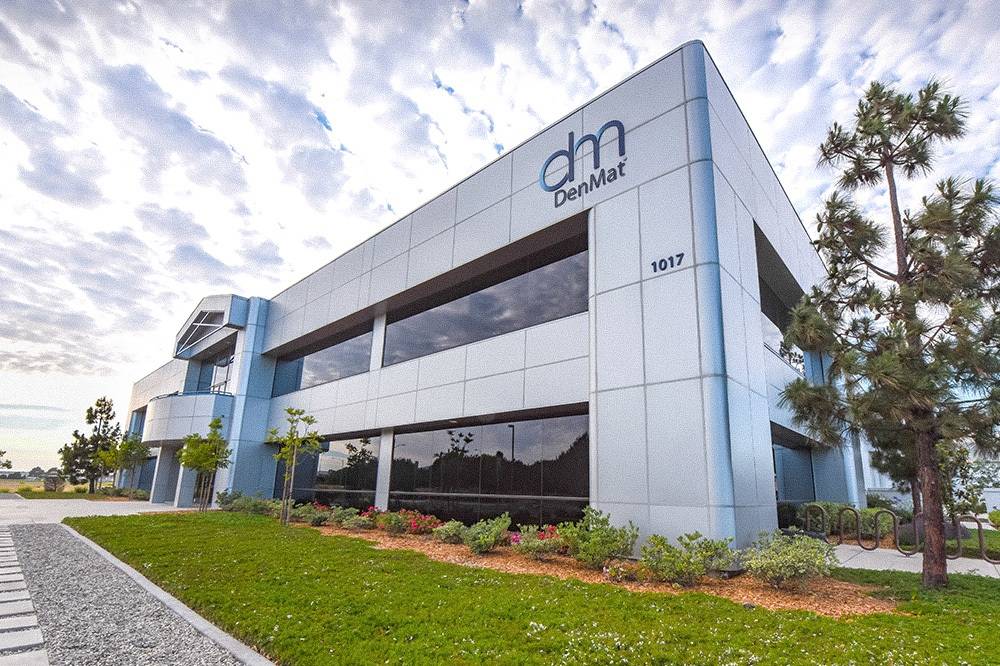 Made Locally in California
This surface cleaner is being manufactured by DenMat, 30 miles from Nomad's headquarters in Santa Barbara, California. DenMat specializes in dental supplies, and has expert experience formulating antiseptics and other hygiene products. Learn more about DenMat here.


Contactless | FDA Approved
Looking to Open Your Business?
We are working with companies of all sizes to enable reopening their doors, from small shops to Fortune 500 companies. Available to US only.
Get access to our pay by credit card discounted portal, for easy reordering.
Provide Excel file of addresses and we can ship to hundreds of locations.
Recurring weekly contracts.
Reviews
Great!
So glad y'all had this in stock !
Overall an excellent product
Nomad has been great about helping us get supplies that our normal supply chain has fallen down on. Having said that, $12 a bottle is a little steep for us but considering we can't get it any where else - it is reasonable and expected.
Our Response to Covid-19
The rapid spread of COVID-19 has pushed the supply chain for medical supplies beyond capacity. In response, Nomad has re-prioritized our operations to provide medical supplies. Our goal is to provide masks to those who need them most at the lowest cost possible.
Learn More