Contribute Masks
Nomad Matches Contributions 1:1
-
$15.00
What We Are Doing
Due to the rapid spread of COVID-19, the medical supply chain for critical supplies has been pushed beyond capacity. In response to sudden and unprecedented need, Nomad has reprioritized our operations to provide medical supplies, like face masks, to those fighting this pandemic.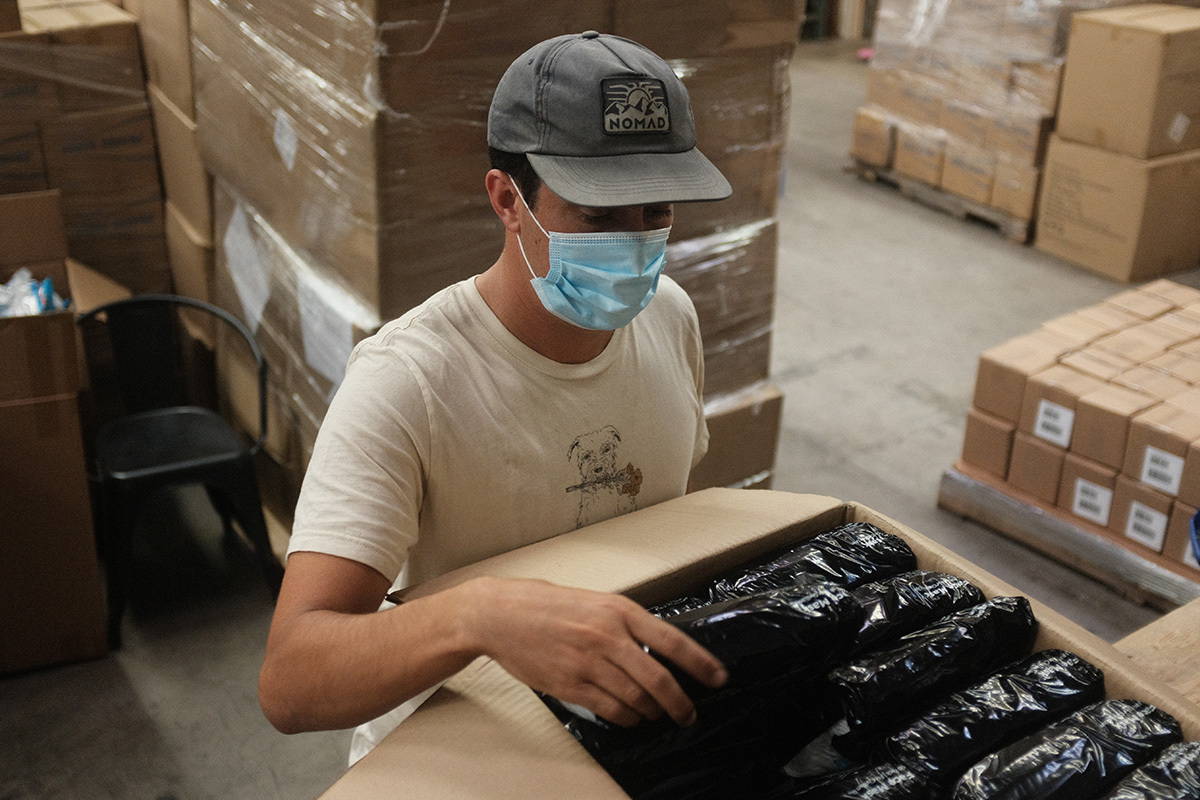 Nominate an Organization
If there is a relief group or nonprofit that you believe is in need of face masks or other medical supplies, let us know using the form below. We will do our best to serve all nominated nonprofit organizations.
Nominate an Organization
Apply for a Donation
If you represent or work with an organization in need of face masks, fill out this form to request supplies. Please note that only nonprofit organizations are eligible for donation; we cannot donate to businesses.
Apply for a Donation