Shell Cordovan Wallet
Limited Edition
-
$249.95
American Craftsmanship
Each Shell Cordovan Wallet is handmade in a production run limited to 250 units per color. Starting with genuine Horween Shell Cordovan and finishing with construction at Ashland Leather Co., this wallet represents the finest in American leather craftsmanship.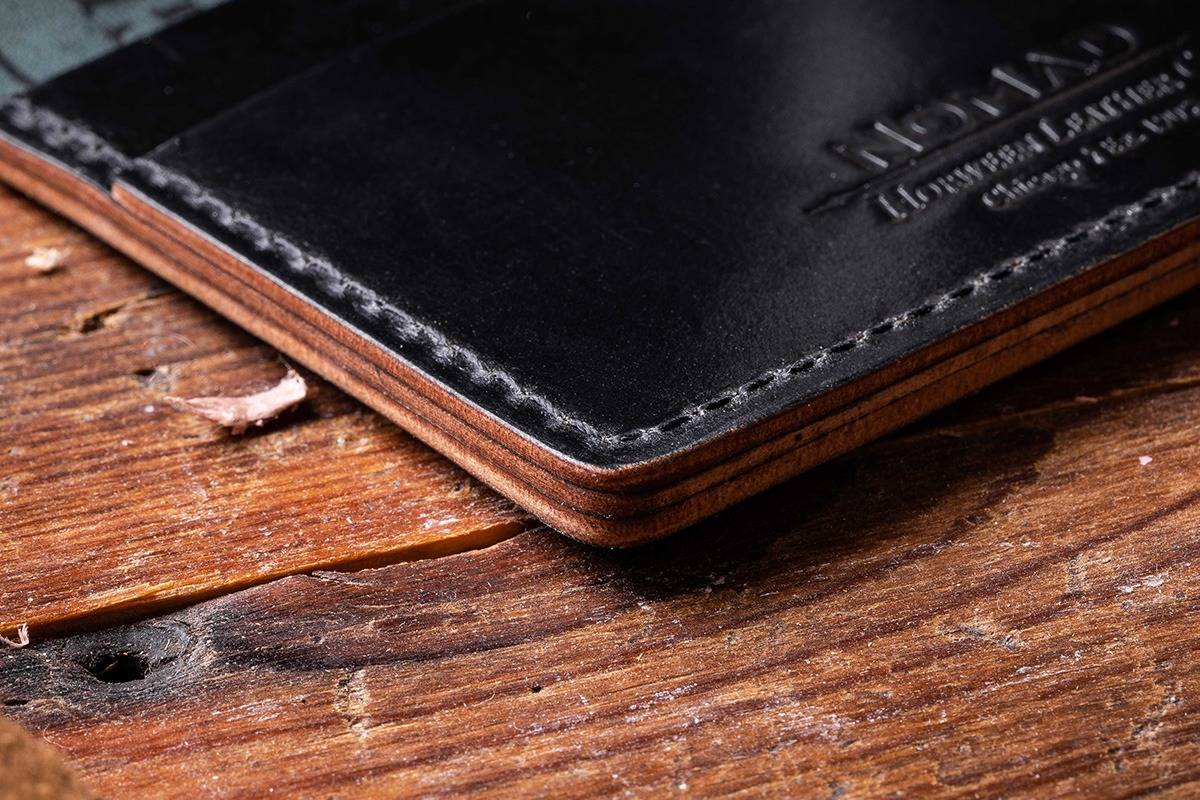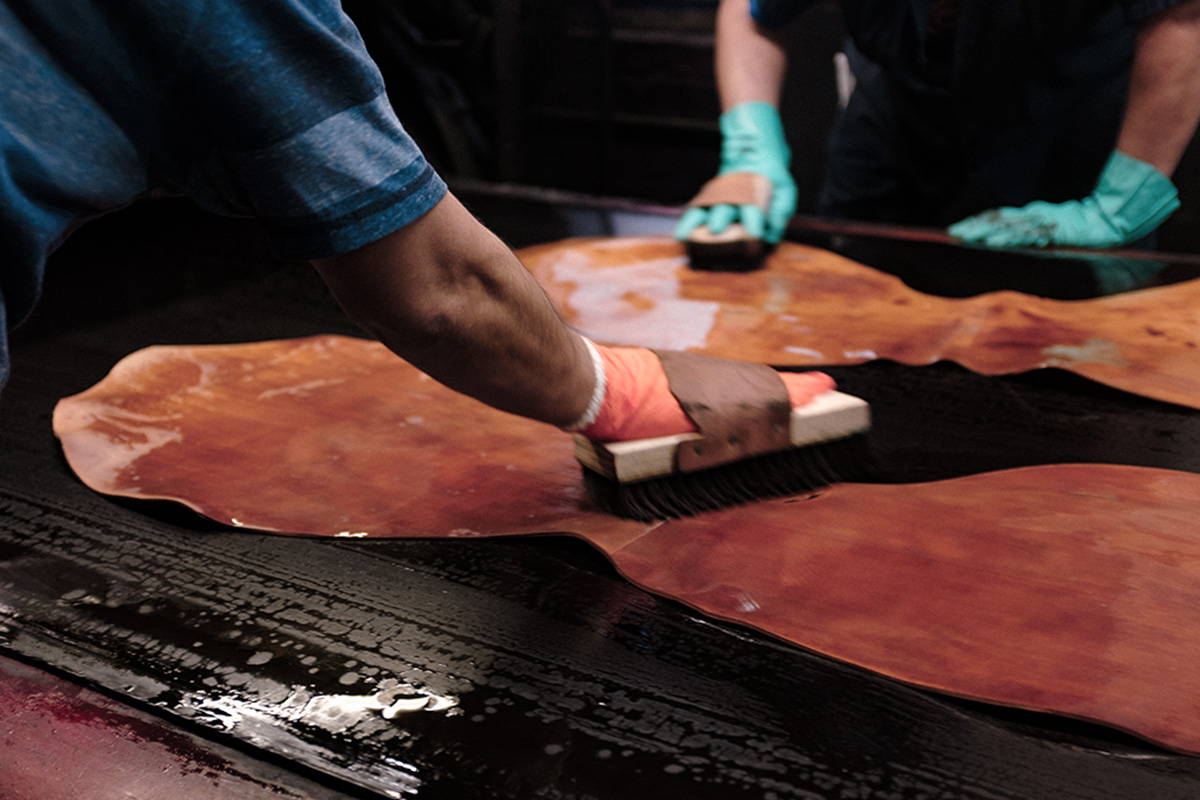 Horween Leather
Horween's Shell Cordovan is a unique leather prized by fine craftsmen for its deep, lustrous colors and unparalleled longevity. Shell Cordovan's extremely dense fiber structure means the leather will not crease or crack with time, and its mirror-like finish can be restored over and over. Each piece of Shell Cordovan is dyed by hand, meaning each piece of each wallet has its own unique character.
The Essentials
Shell Cordovan wallet comfortably holds two cards in each lower pocket. Rear pockets also fit two cards each, or folded cash. Finished with color-matched stitching and hand-burnished edges for a subtle, timeless look.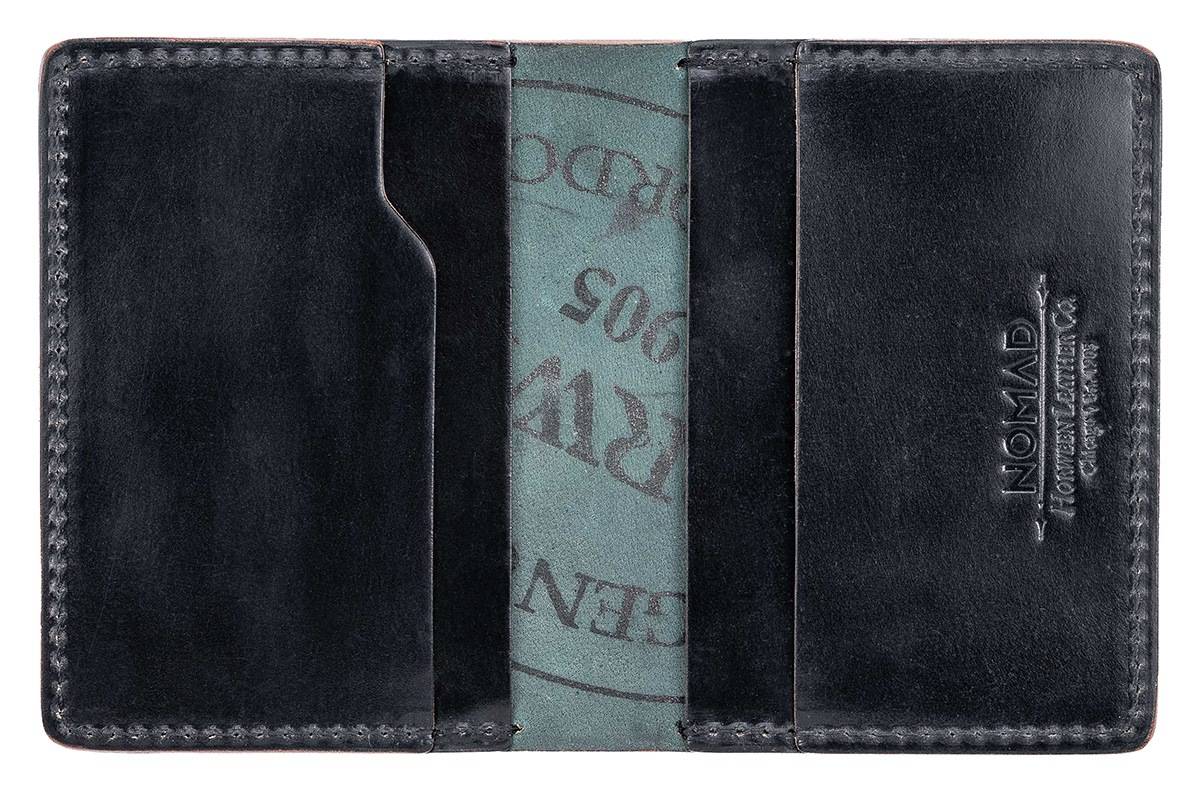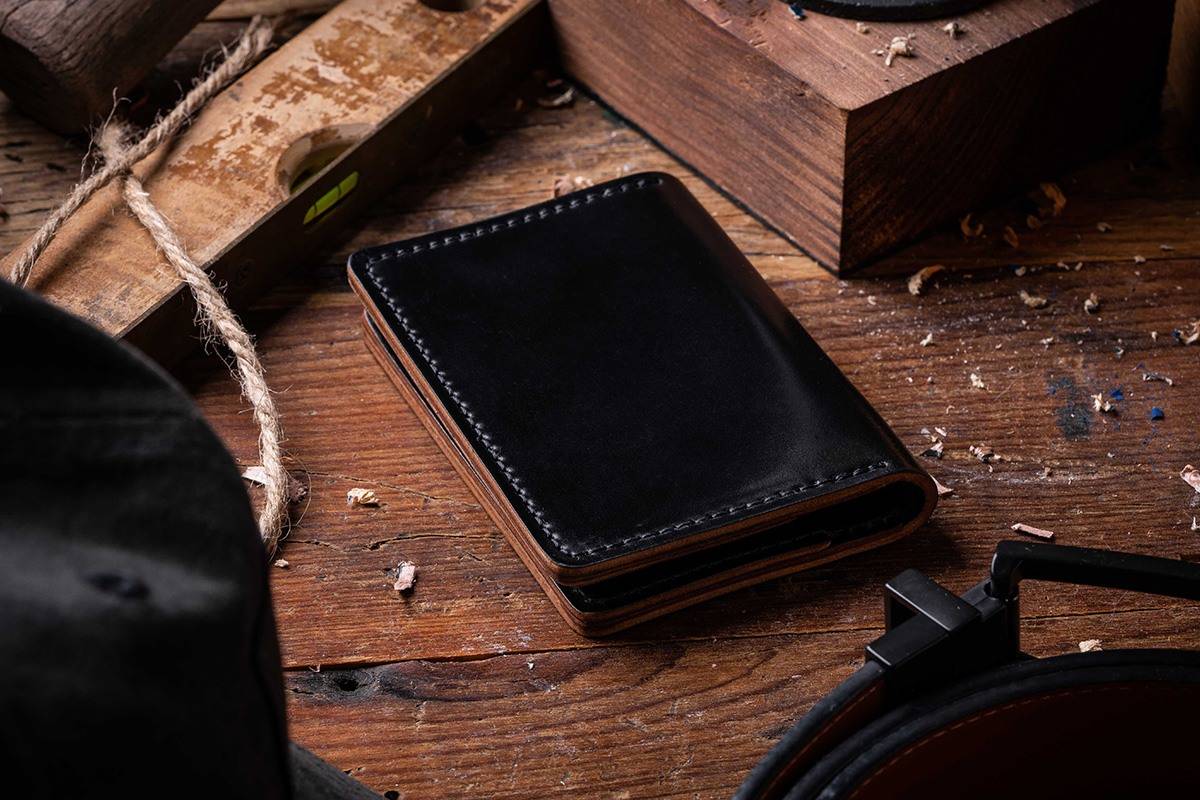 Proceeds from this Wallet
Nomad will donate $100 from the sale of each wallet to National Urban League, a civil rights and urban advocacy organization which supports community development, education, entrepreneurship, and other social initiatives in underserved urban communities.
Our Response to Covid-19
In March, as the disruption of Covid-19 set in, we reprioritized our supply chain to manufacture medical supplies for frontline responders. Now, due to a quickly spreading resurgence, we are maintaining stock of high demand supplies in our California warehouse for immediate deployment.
Learn More