Slim Wallet
Tile Tracking Edition
-
$79.95
Integrated Tracking
The Tile app enables you to pinpoint your wallet's location at all times. Activate once for approximately one year of sustained tracking, and use the Tile Community to crowdsource the discovery if your wallet is lost.
Stealth Pocket
The Tile Slim tracking device is securely hidden in a custom form fitting pocket designed so the iconic shape of the Tile is invisible. Concealed behind a false liner, the Tile Slim rests undetectable by thieves - keeping your wallet trackable even if stolen.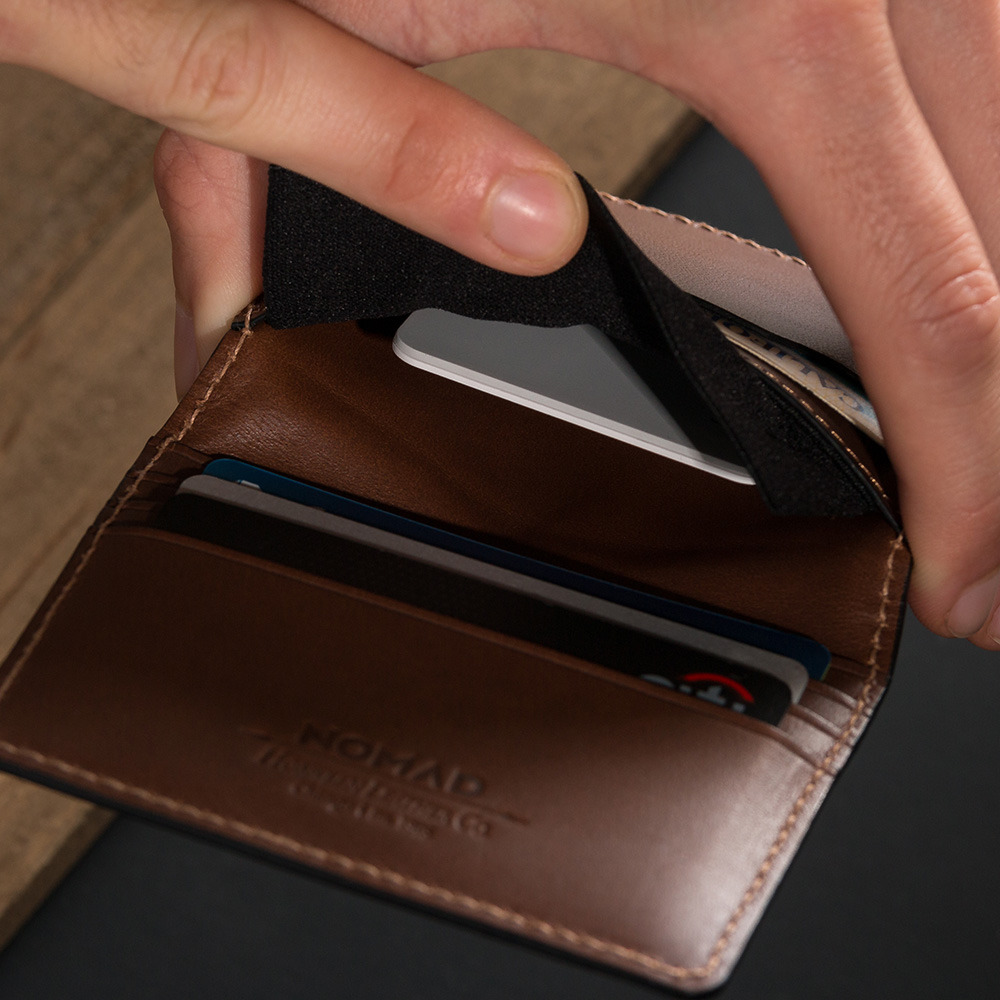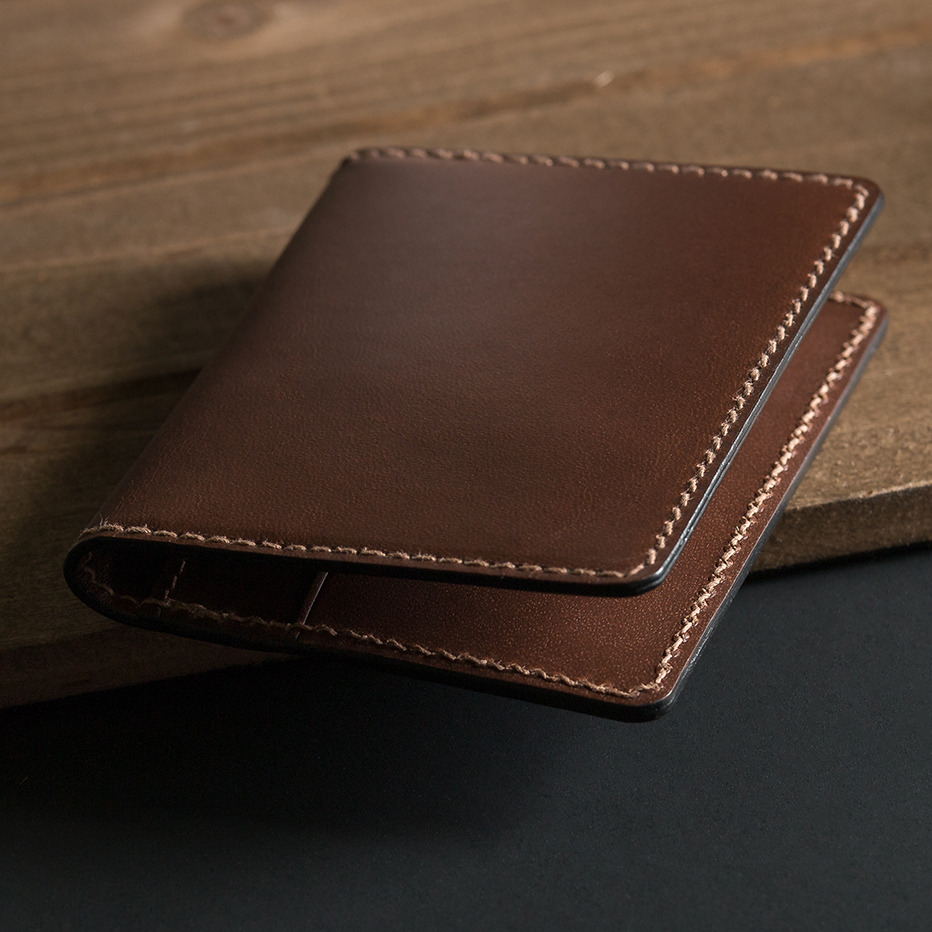 Slim Design
Built for the minimalist, the Slim Wallet has been diligently engineered to be as small as possible - enabling the Slim Wallet with Tile to rest with a height of just 1.5 cm. Conveniently fitting in your pocket, this wallet is great for daily use.
Storage Capacity
With 4 card slots, 2 cash slots, and 1 quick access pocket, we have designed Slim Wallet with Tile to be the only wallet you need. With the ability to comfortably hold 7 cards, this wallet will get you to where you need to go.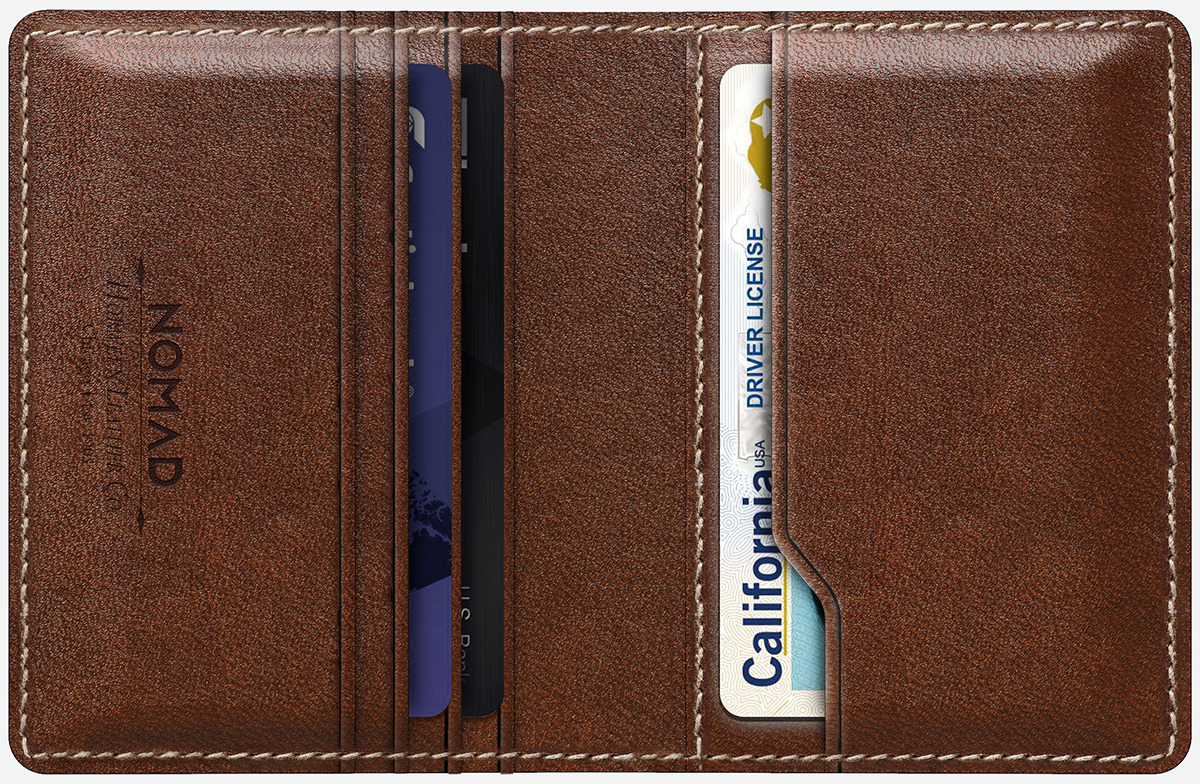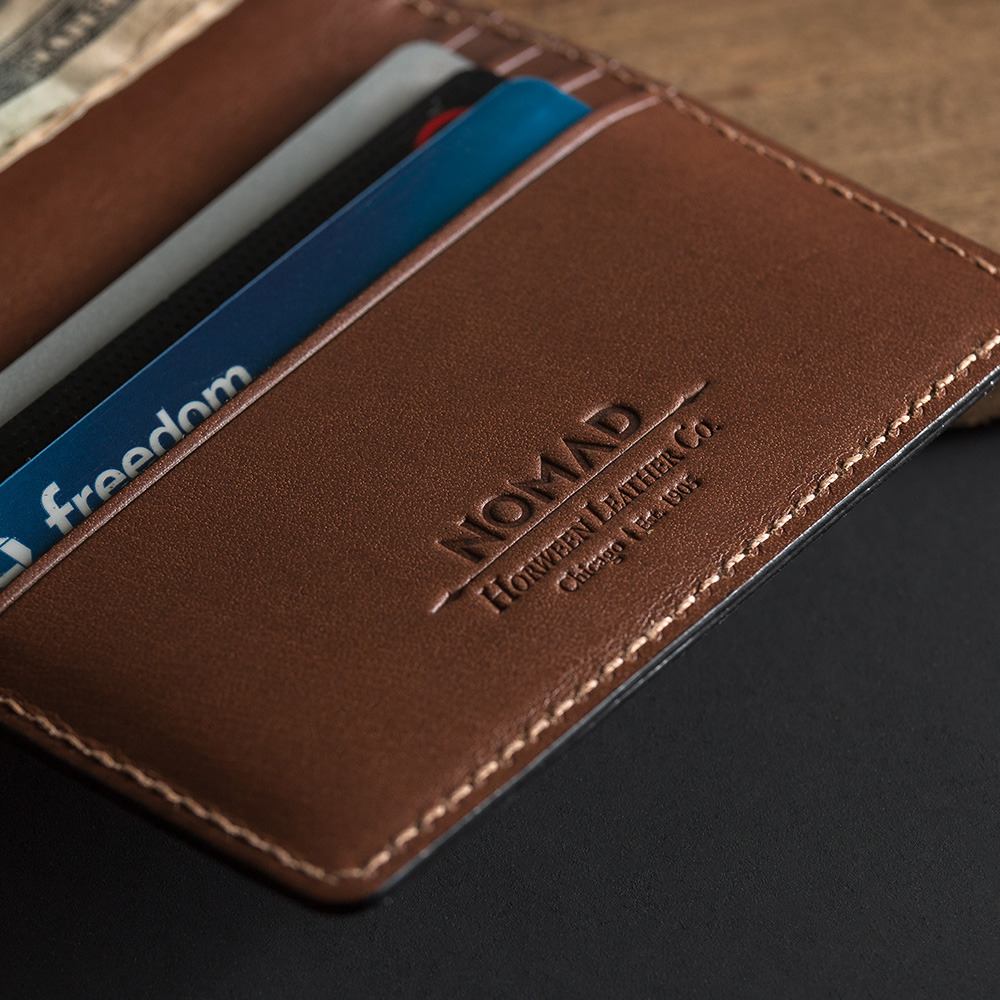 Horween Leather
We set ourselves apart by meticulously selecting premium materials to compliment your most important accessories. We source this leather from the renowned Horween Leather Co. of Chicago, one of America's oldest tanneries. Over time, this raw, vegetable tanned leather develops a patina, creating a handsome, rich character unique to you.
Reviews
99%
of reviewers would recommend this product to a friend
the best real leather minimalist wallet you can get your hands on
perfect on the card compartments, the look, the size, the feel. could be improved with dedicated notes slot.
Nomad for life!
So I recently purchased a Nomad Wireless charging pad for my birthday, I can charge my AirPods Pro's, my iPhone and Apple Watch and I loved it. Then I bought the phone case, Apple Watch band and several other accessories.
I say this because I've fallen for the Horween Leather collection and still have several more items to purchase, now on to the wallet lol.
For many years I've had a fat Wallet (and no not because I have money, is that what you put in wallets)? I have been more of a digital user and more so, so with my previous non smart wallet I had faux leather ones and they were thick because I had many cards in there that I never used.
Now I have this slim real leather wallet, and well with the tile tracker it helps since it's so much slimmer I'm not surprised I misplace it more LOL. Also being able to play a tone if it is lost or to track it on a map is amazing! Having less weight in my pocket is like having less weight, well weighing me down. I enjoy Nomad and look forward to many more purchases!