USB-C Cable
1.5m | Kevlar®
-
$29.95
---
Kevlar® Constructed
We got tired of cables breaking on us all the time, so we set out to engineer a cable to outlast the rest. For the first time ever in a cable, we tightly double-braided Kevlar® fibers throughout the exterior and reinforced it with a Kevlar® central core.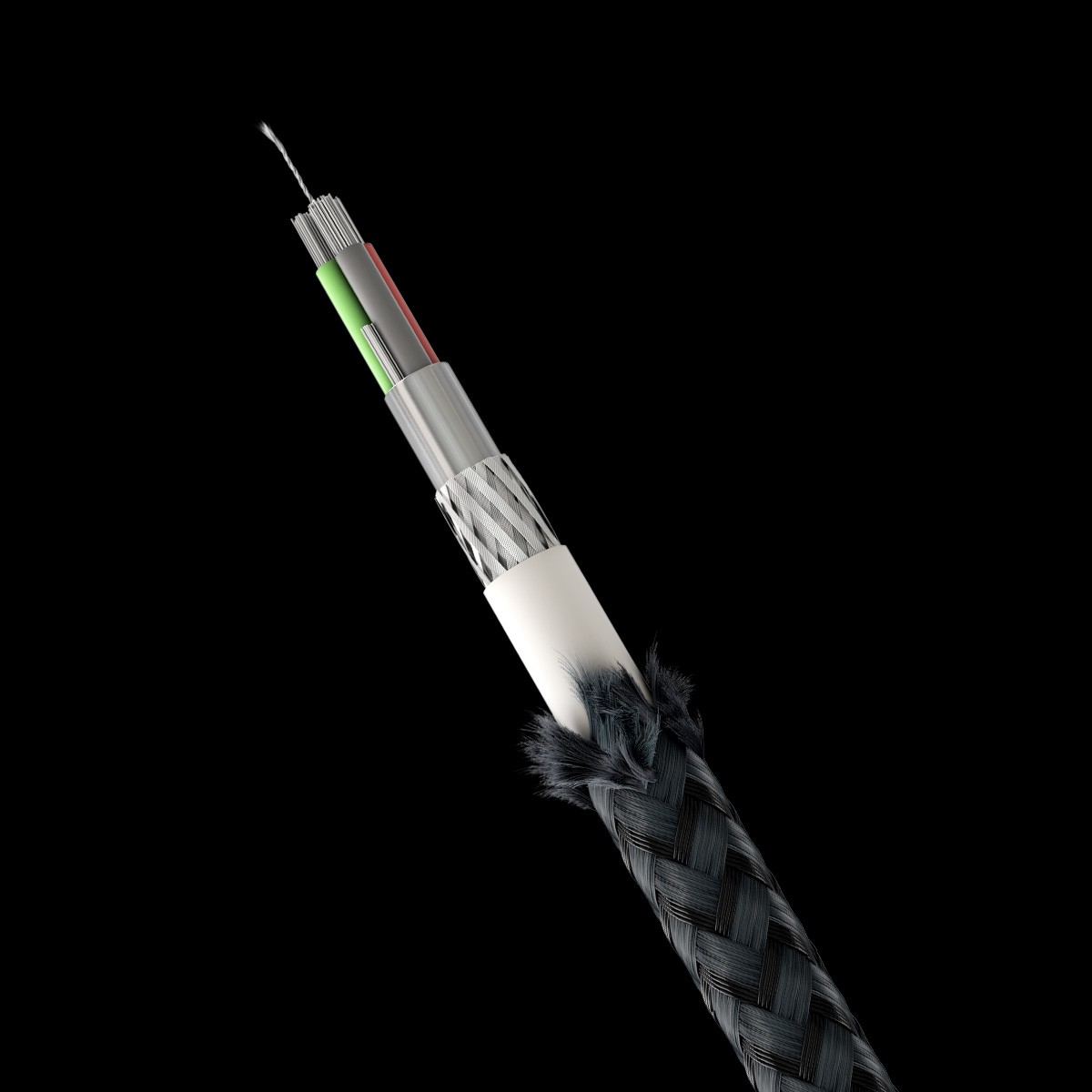 100W Power Delivery
Engineered to support the fasting charging possible through USB-C.
Metal Connectors
Redesigned connector housings built with metal alloy for reliable, long-term charging.
5-Year Warranty
Designed to outlast your device. Every component of this cable was selected for durability and reliability.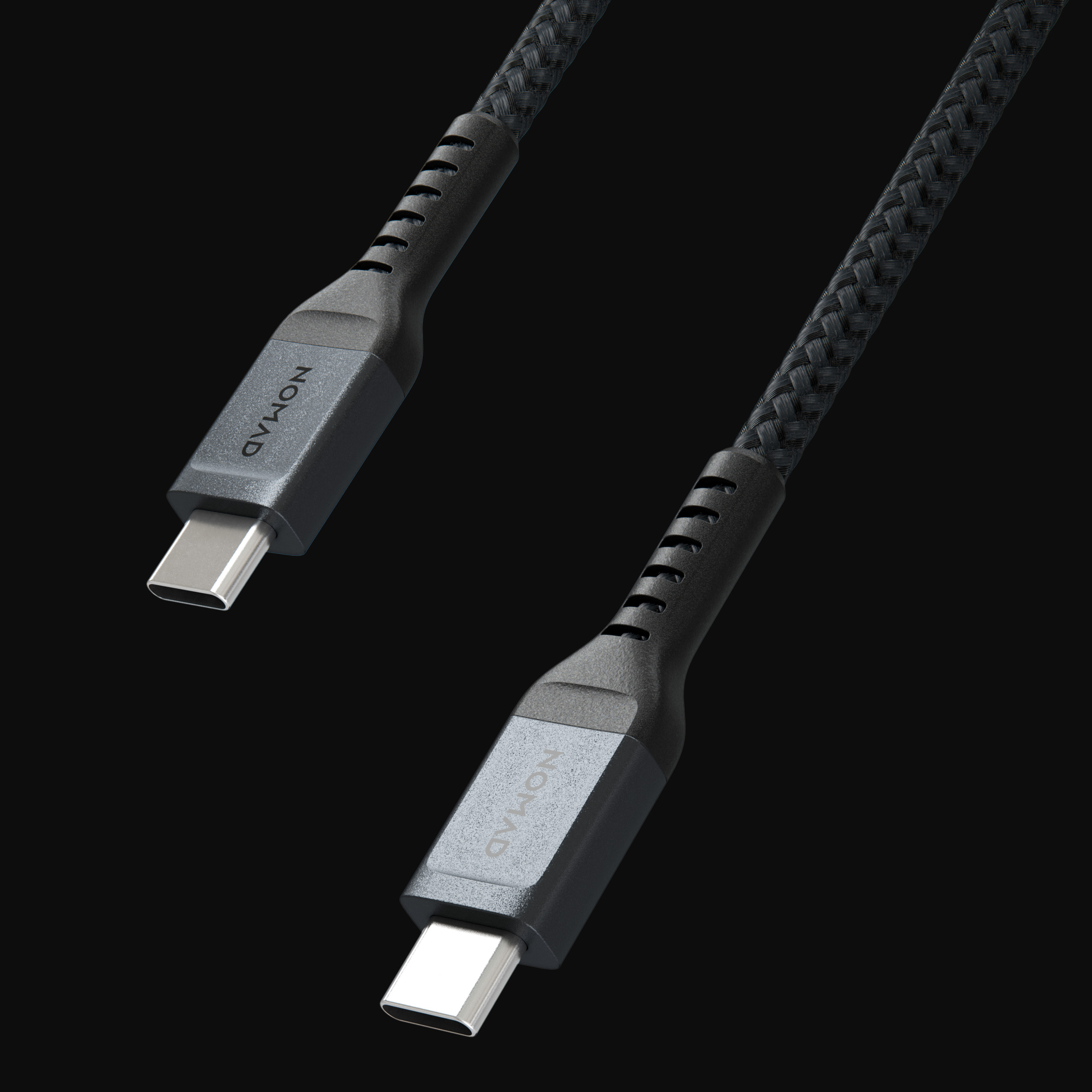 Durable Alloy Housing
Built with a robust exterior metal alloy housing, each charging connector is designed to last and is backed by our 5-year warranty. We have also overengineered the strain relief support system which is where most cables fail.
---
Maximum Power
Designed specifically for charging MacBook Pro and other USB-C devices, this cable supports up to 100W - the most power possible through USB-C PD that will never limit your charging speeds.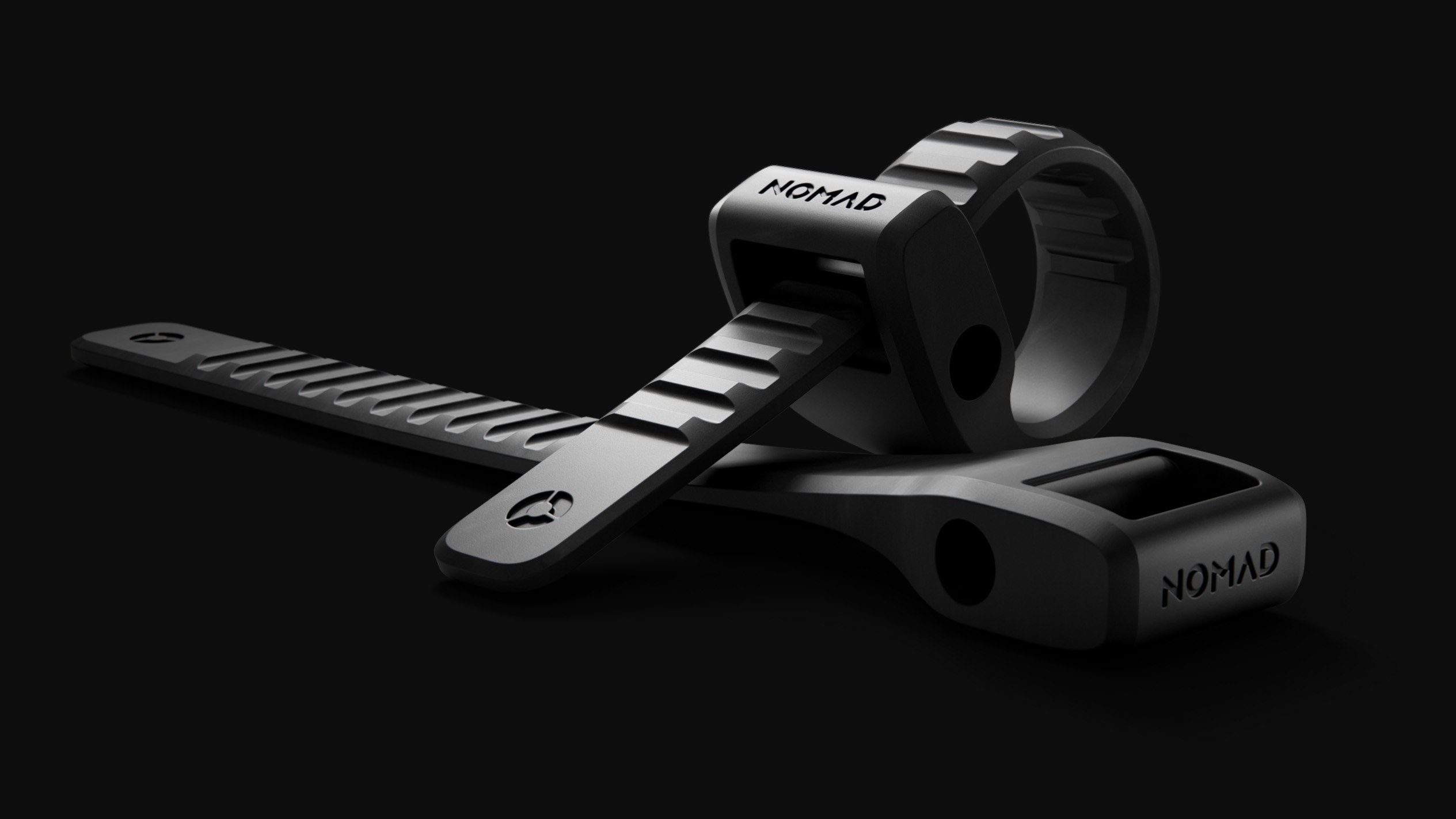 Silicone Cable Tie
We've integrated a robust cable tie for compact cable management. Custom designed with Liquid Silicone Rubber (LSR), this ensures your cable doesn't get tangled up while on the go.
Reviews
100%
of reviewers would recommend this product to a friend
Fantastic Cables (cat proof too!)
The three little furry feline terrorists that inhabit my house have eaten just about every Apple cable I've ever gotten. I bought a new MacBook Air, and they destroyed the charging cable on the first day. They don't mess with my Nomad cables. Totally worth the price. Love the packaging and stickers too...great design aesthetic. I'll definitely be ordering more of your products.