Baseball Hat
Horween Leather Patch
-
$16.95
Horween Leather Patch
This patch is stamped on the same premium Horween leather used in all Nomad products for a classy, durable look.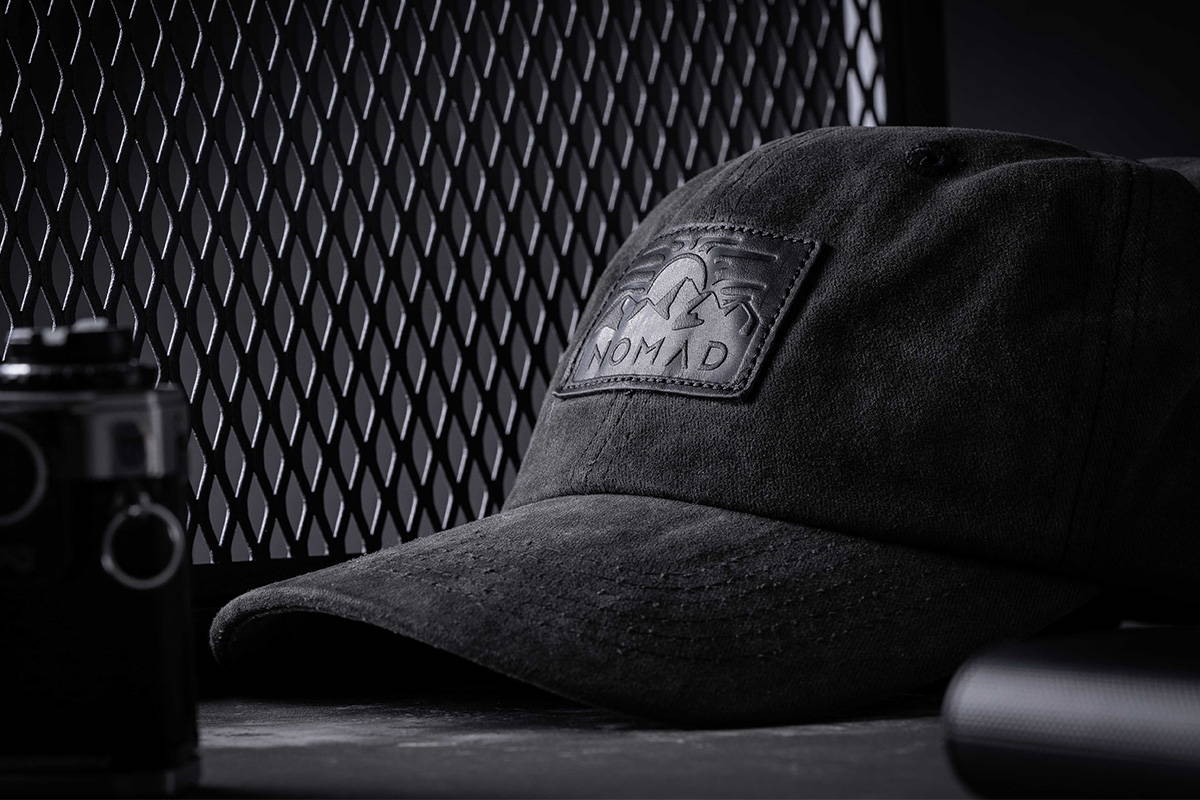 Our Response to Covid-19
In March, as the disruption of Covid-19 set in, we reprioritized our supply chain to manufacture medical supplies for frontline responders. Now, due to a quickly spreading resurgence, we are maintaining stock of high demand supplies in our California warehouse for immediate deployment.
Learn More