Rugged Case
for Moment | iPhone XS
-
$49.95
Horween Leather
We source this leather from the renowned Horween Leather Co. of Chicago, one of America's oldest tanneries. Over time, the raw, vegetable tanned leather will patina, developing a look that is exclusively yours. From day 1 to 100, your case will weather but not wear out, creating a handsome, rich character unique to you.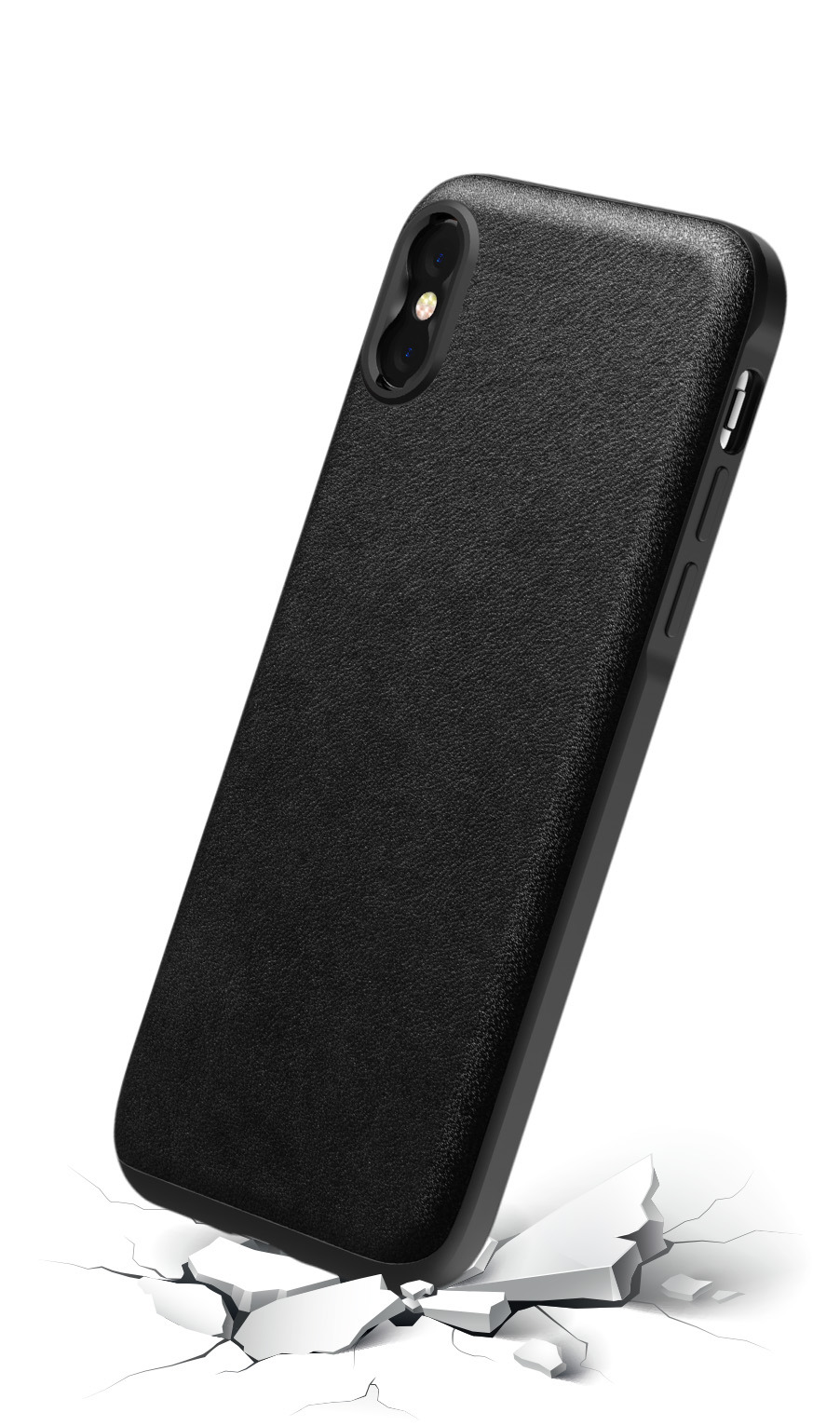 6ft Drop Protection
Protecting your phone from damage is a case's primary job. Rugged Case is equipped to protect against drops up to 6ft, keeping your iPhone safe from unexpected tumbles. Note: 6ft drop protection only applicable to Rugged Case with no lens attached.
Built to Last
We strive for classy, minimalist designs in all our products, but never compromise on durability. A full rubber frame and wrap-around TPE bumper ensure you can enjoy the beautiful look of leather without worrying about damage to your phone.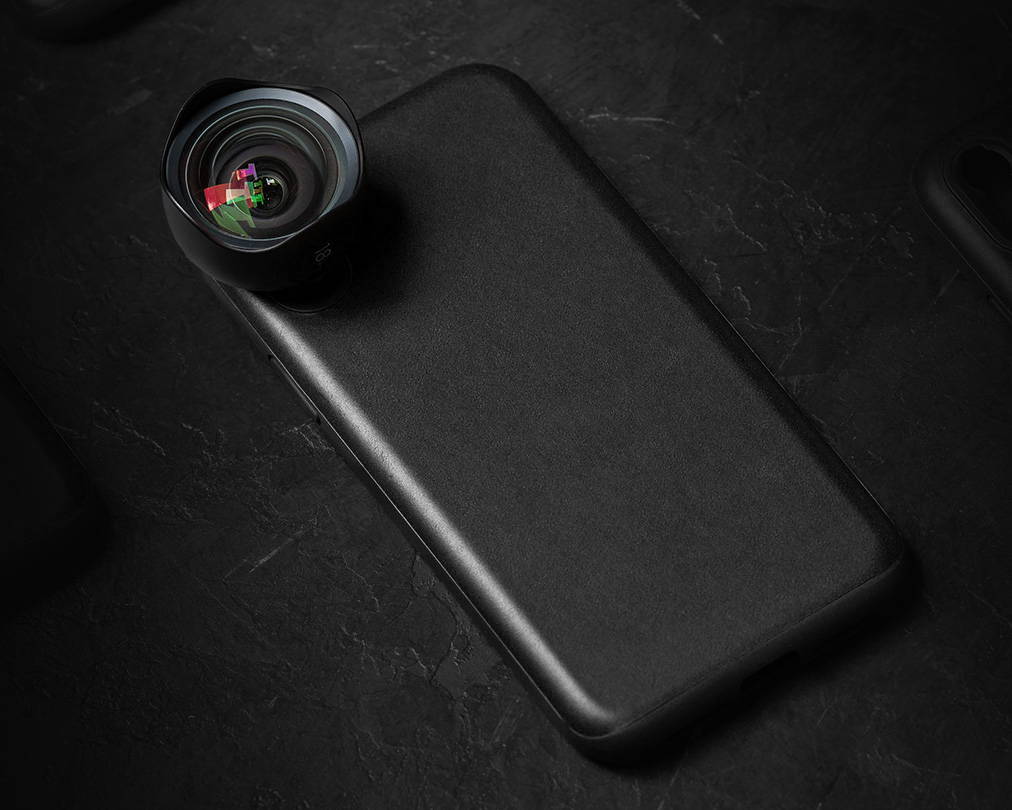 Reviews
100%
of reviewers would recommend this product to a friend
Best iPhone case ever!
This is the best iPhone case I ever bought, specially for photographers as it has a Moment Lens mount.
It is very well crafted, thin enough to be confortable in the hand (and in jeans' front pocket too), yet protects the phone all around, making me confident in the event of a drop.
The leather back looks and feels great , although scratches a bit too easy. But hey, that´s what happens with beautiful natural leather...
Just love it!