Active Rugged Case
AirPods | Wireless
-
$34.95
Rugged Construction
Designed to tightly fit your AirPods with our two-piece construction, Active Rugged Case provides additional drop and scratch protection. Built with water repelling Heinen leather and interior microfiber, this case retains the compact nature of your AirPods in style.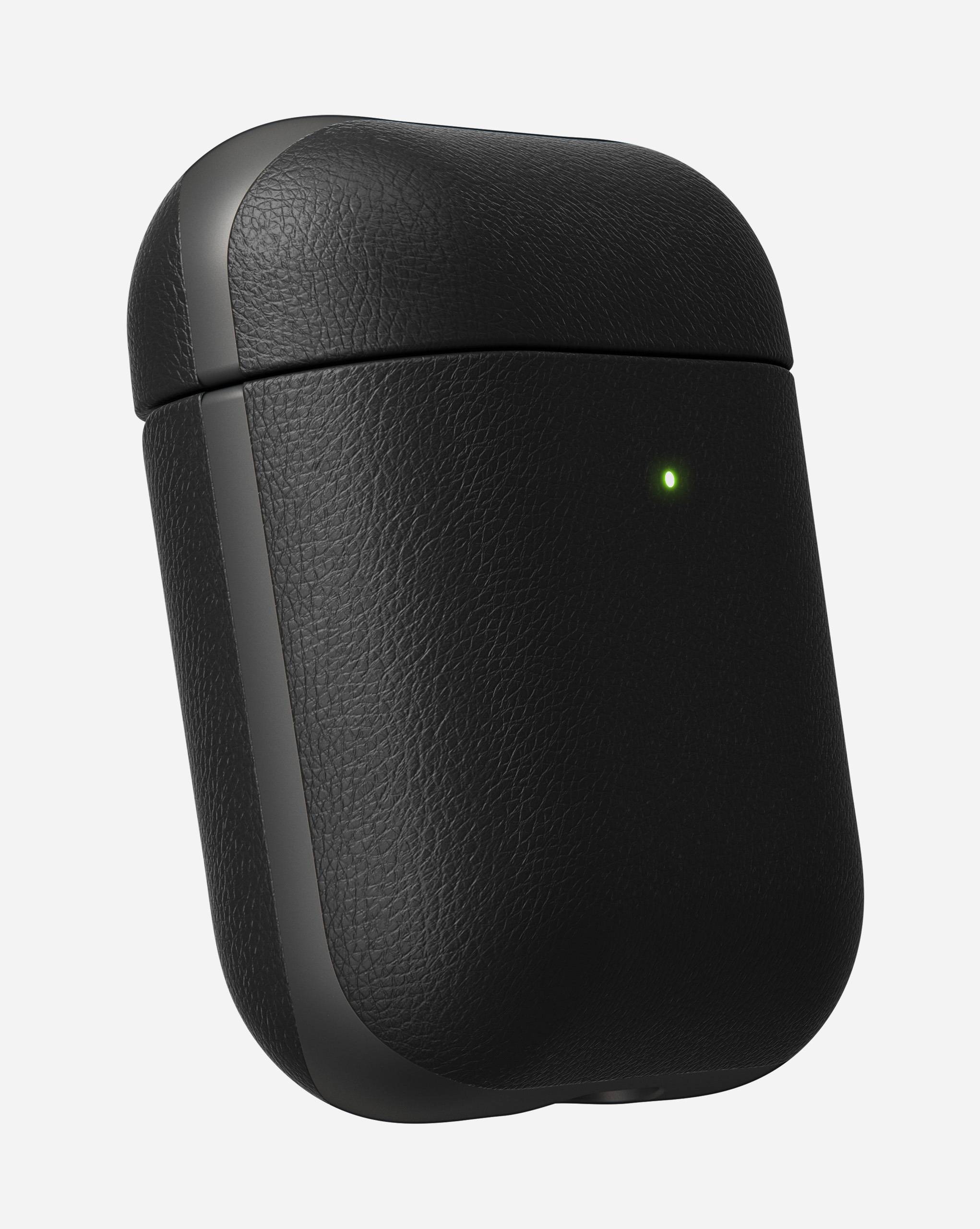 Integrated Light Pipe
We've integrated a subtle, optical light pipe to allow the AirPods LED charging indicator to shine through Rugged Case - know you're wirelessly charging or low on power.
Built for an Active Lifestyle
A unique tanning process gives this leather natural water-resistant properties that repel water with ease. This increases the leather's durability to better protect from scratches and scuffs, ensuring that your case maintains its appearance over time.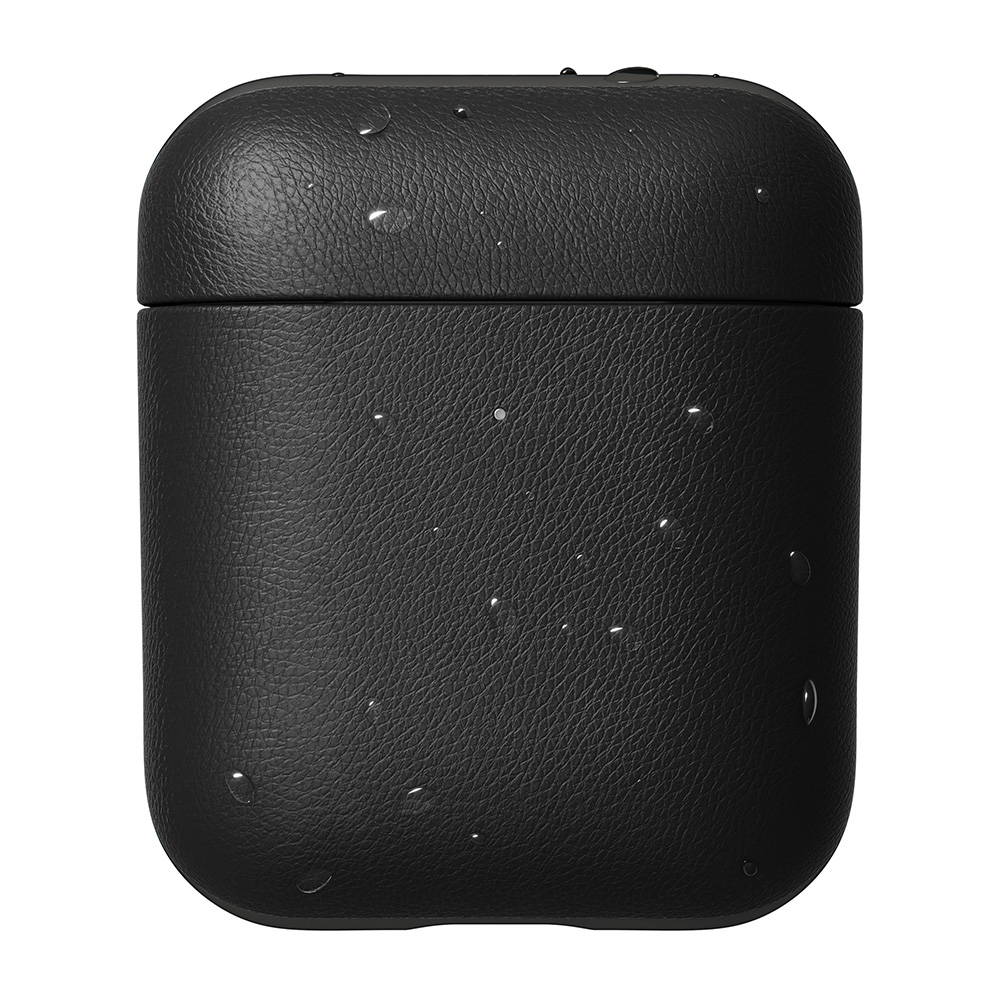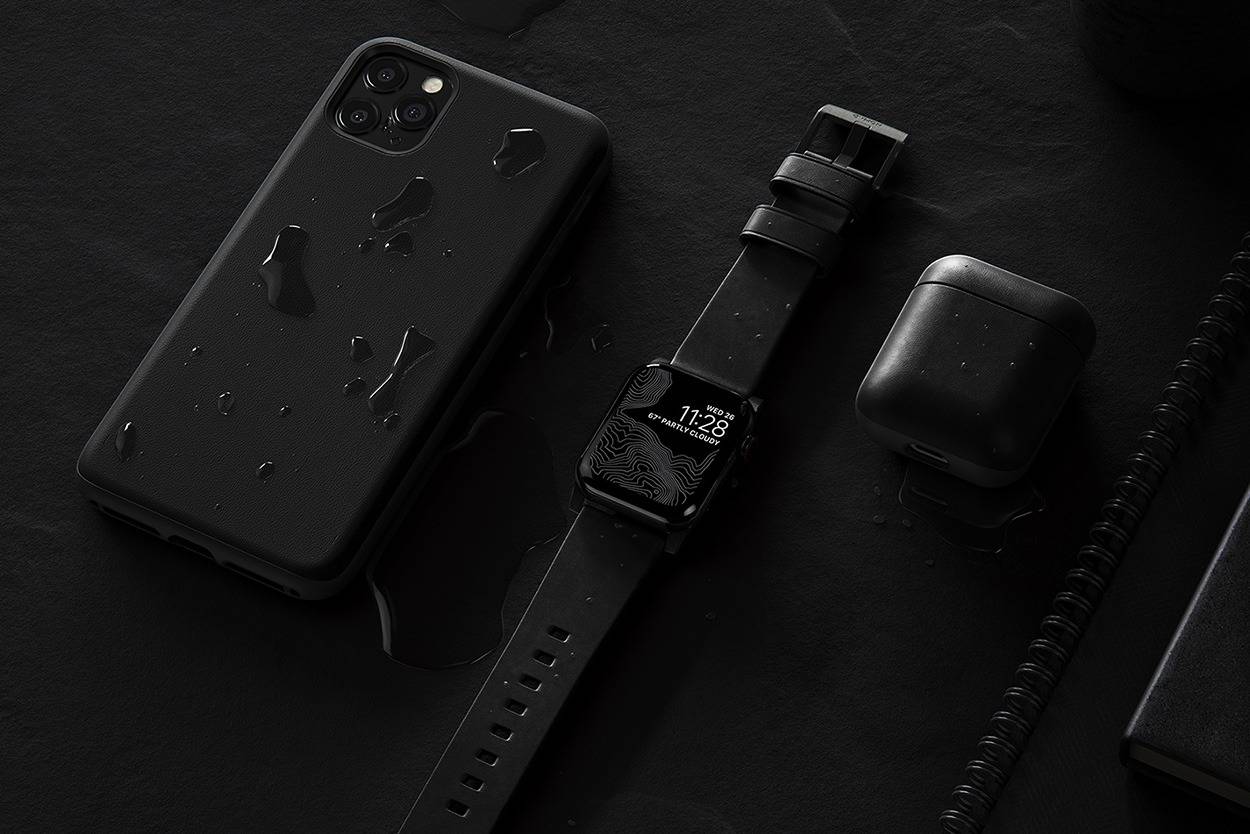 The Collection
Designed with the same premium waterproof leather as our Active Rugged Cases and Active Straps, Active Rugged Case for AirPods gives you the protection and design you expect, pairing perfectly with your existing Nomad gear.
Reviews
Stylish, Durable, & Premium
This case is extremely easy to put on the 2nd gen AirPods and does a great job at protecting them. Water runs right off and doesn't ruin the material. The packaging is the best thing about Nomad. It's super simple and stylish. No having to open multiple plastic bags or get scissors to force it open. It simply just slides open smoothly. 100/10 would definitely buy again.